China imminent approval for Coherent/II-VI deal said to be unlikely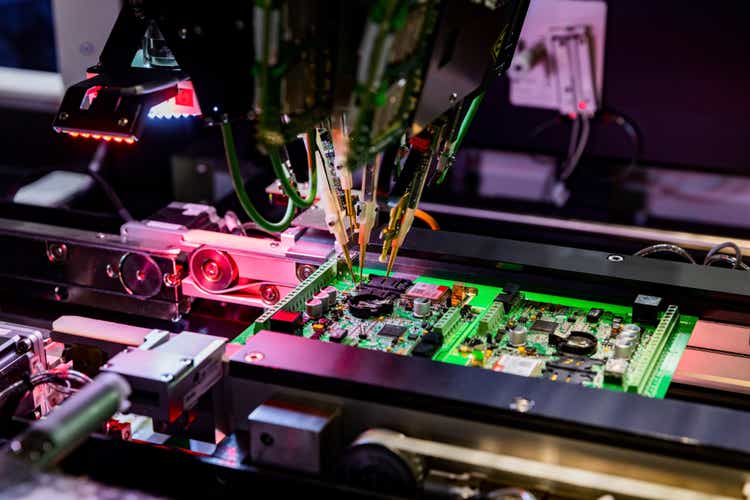 China antitrust approval for II-VI's (NASDAQ:IIVI) planned acquisition of Coherent (NASDAQ:COHR) is said not to be imminent as remedies haven't been finalized.
Though a China market test of remedies has gone well, third parties have raised

some new issues and have requested additional concessions, according to a Dealreporter item. The parties are said to be be confident of approval.

The new concerns will likely be resolved, though a clearance this week is unlikely and mid-May may also not be possible, according to the report, which cited sources familiar.
A report in February indicated that China's antitrust authority was said to have informed II-IV (IIVI) and Coherent (COHR) about some issues the regulator has with the planned purchase of Coherent.
IIVI's Chuck Mattera said during the company's Q2 earnings conference call in February that the companies are continuing to work "constructively" with SAMR and expect the deal to close by the middle of the second calendar quarter of 2022. In November, II-VI said it expected to close in the first calendar quarter.