Supernus rises on FDA label expansion of ADHD therapy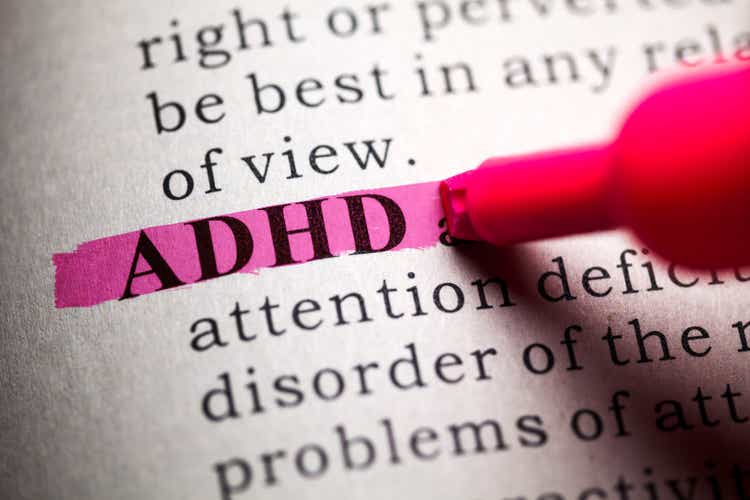 Supernus Pharmaceuticals (NASDAQ:SUPN), a pharma company focused on CNS disorders, is trading

~9% higher

in the pre-market Monday after the firm announced that the U.S. Food and Drug Administration (FDA) expanded the indication for its ADHD

therapy Qelbree.

Accordingly, the drug, also known as viloxazine extended-release capsules, will be available for adults aged 18 years and older for the treatment of attention deficit hyperactivity disorder (ADHD).
The company says that Qelbree is the first novel non-stimulant treatment approved for adults in 20 years.
The regulatory decision was based on the data from a Phase III trial that met the primary endpoint at doses between 200mg to 600mg.
Last year, the FDA greenlighted Qelbree for the treatment of pediatric patients with ADHD.