Innoviz Technologies jumps after selected to be a LiDAR supplier for large vehicle maker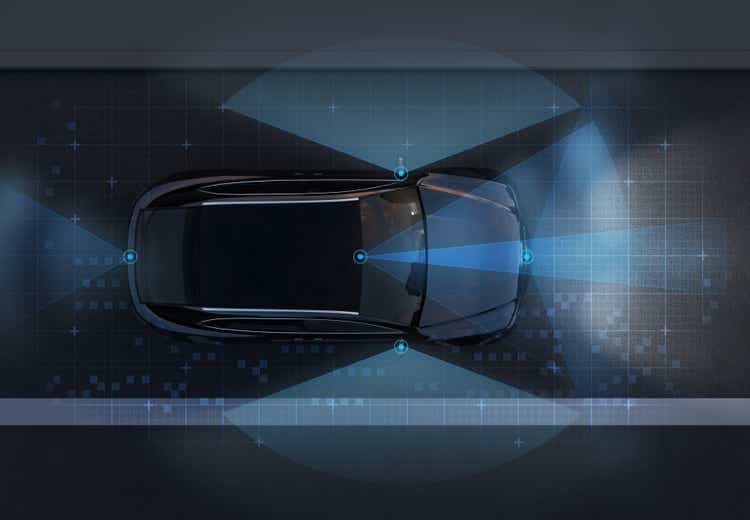 Innoviz Technologies (NASDAQ:INVZ) skyrocketed 28% in premarket trading after the company said it's been selected by one of the world's largest vehicle makers to become its direct LiDAR supplier across multiple brands.
The selection, which is Innoviz's third major design win, will increase Innoviz's forward-looking order book by $4 billion to $6.6 billion, according to a statement.
The company expects to elaborate further on the news in its Q1 earnings call on May 11.