Nikola attracts $200M investment from institutional investor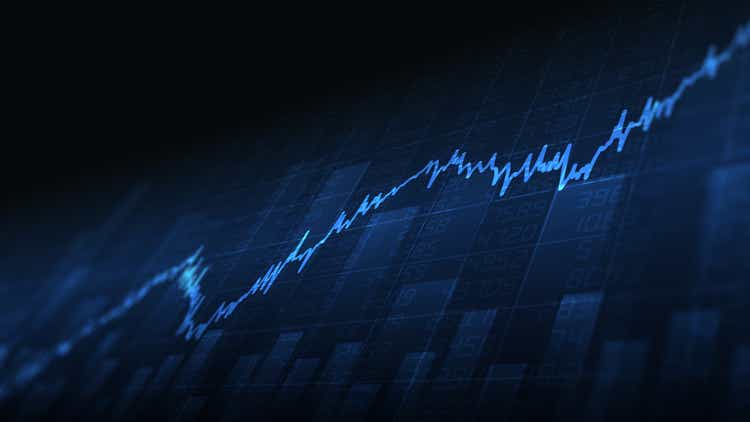 Nikola Corporation (NASDAQ:NKLA) announced that an institutional investor Antara Capital has agreed to make a $200 million investment in Nikola through the purchase of convertible senior notes.
The notes are due in 2026 and will bear

interest at a rate of 8.00% if paid in cash or at a rate of 11.00% through the issuance of additional notes at NKLA's election.

The notes will be convertible at an initial conversion price to be determined prior to closing. The initial conversion price will represent a 30% premium to the lower of Nikola's volume-weighted average price over a pre-determined time period between this announcement and closing of the notes and the closing price of Nikola stock on the last trading day prior to the date of this announcement, but will not be lower than 110% of such closing price.
Nikola CEO Mark Russell said the company believes that it is at an inflection point as it sees customer momentum accelerating. That momentum is said to require scaling of operations and investments in the hydrogen infrastructure build-out.
Nikola intends to use the proceeds from the sale of the notes along with its other liquidity sources for business expansion in the form of scaling truck manufacturing and tooling setup, accelerating the development of its hydrogen infrastructure, as well as for general corporate purposes.
Shares of Nikola added

0.75%

in the premarket session but still trade well below the 200-day moving average.