Roche and Harpoon strike clinical supply agreement for cancer therapy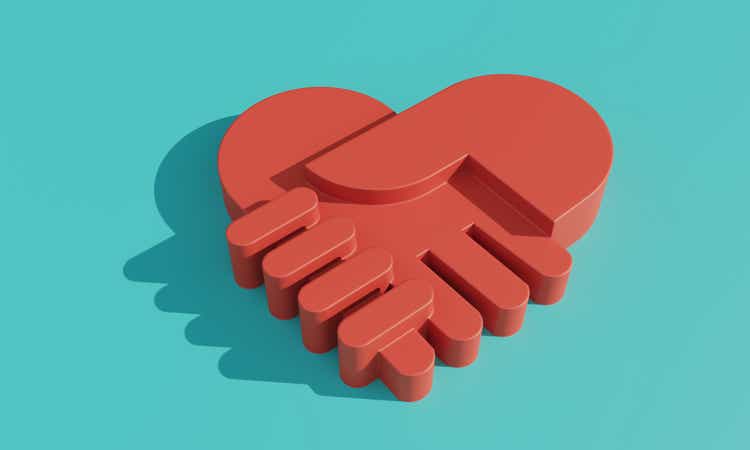 Swiss pharma giant Roche (OTCQX:RHHBY) (OTCQX:RHHBF) and clinical-stage biotech, Harpoon Therapeutics (NASDAQ:HARP) have entered into a clinical supply agreement for the delivery of Roche's (OTCQX:RHHBY) cancer therapy atezolizumab (Tecentriq) in

studies that Harpoon (

HARP

) expects to run.

Per the terms, Roche (OTCQX:RHHBY) will supply the PD-L1 blocking antibody for use in the HPN328 clinical development program sponsored by Harpoon (HARP).
A DLL3 targeting TriTAC, HPN328. is currently undergoing studies as a single agent for small cell lung cancer, neuroendocrine, and other DLL3-associated tumors.
The agreement "enables us to investigate the impact of HPN328 on solid tumors in combination with atezolizumab and provide further insight into the capabilities of our TriTAC technology platform," said Harpoon (HARP) Chief Executive Julie Eastland.
Harpoon (HARP) shares have

added ~7%

in the pre-market so far.
Read: Julie Eastland assumed her duties as the company CEO in November 2021.