Uber and Albertsons expand partnership to 2K+ stores nationwide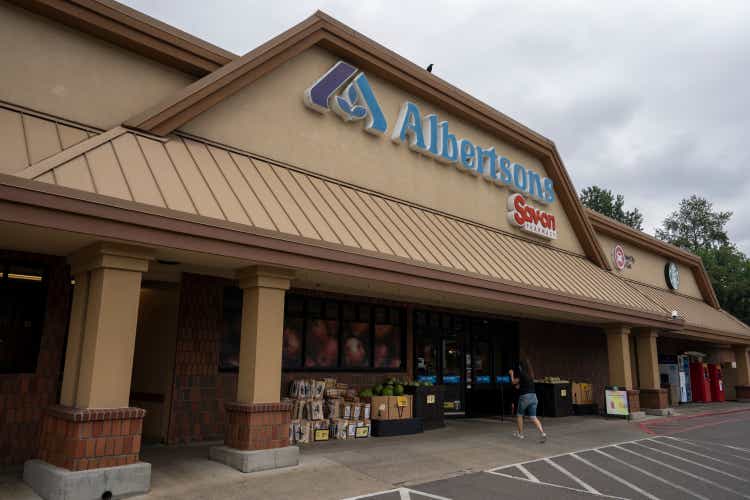 Uber (NYSE:UBER) and Albertsons Companies (NYSE:ACI) expanded its partnership to include 2K+ of the grocer's banner stores nationwide, through Uber Eats, including Albertsons, Safeway, Jewel-Osco, ACME, Tom Thumb, Randalls and more.
With this expansion, ~800

new locations will be added to Uber Eats including to consumers in Connecticut, Indiana, New Hampshire, Utah, Vermont, and Rhode Island for the very first time.

Also, consumers can now order their favorite items for delivery through 'express' lanes within the convenience section of the Uber Eats app.
Since launching its grocery offering in July 2020 (partnering with grocery delivery startup Cornershop), Uber has seen consistent growth in the U.S.; in 2021, Uber has added 120K+ non-restaurant merchants to the platform in the U.S., marking a 64% Y/Y increase.
The company's first partnership with Albertsons was in July 2021 for 1.2K stores.