Kala expands commercial, Medicare coverage for dry eye disease therapy Eysuvis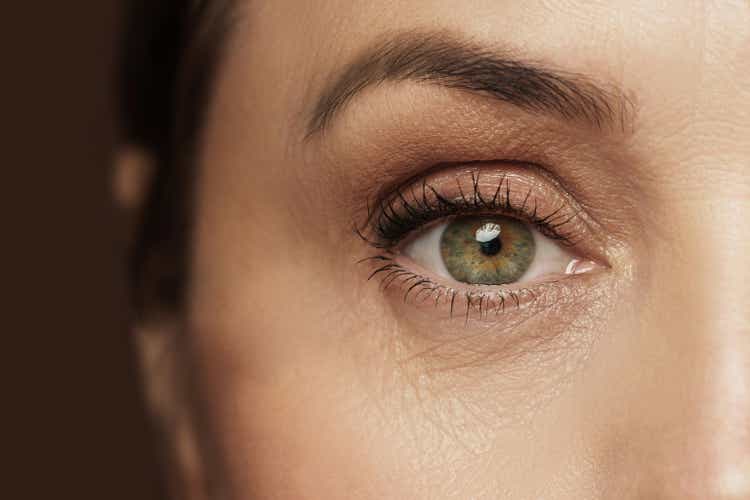 Kala Pharmaceuticals (NASDAQ:KALA) said that a large pharmacy benefit manager in the U.S. added dry eye disease therapy Eysuvis as a covered brand on its commercial formularies, effective May 1.
The company said this adds 28.5M commercial lives to Eysuvis (loteprednol etabonate ophthalmic suspension) 0.25%, coverage, bringing total commercial coverage to 155.3M lives.
In addition Kala said that Humana added Eysuvis as a preferred brand on its Medicare formularies, effective June 1.
This adds ~7M Medicare lives to Eysuvis coverage, bringing total Eysuvis Medicare coverage to 14.1M lives, Kala said in a May 3 release.