Invitae Q1 net loss widens 66% amid rise in R&D, marketing expenses (updated)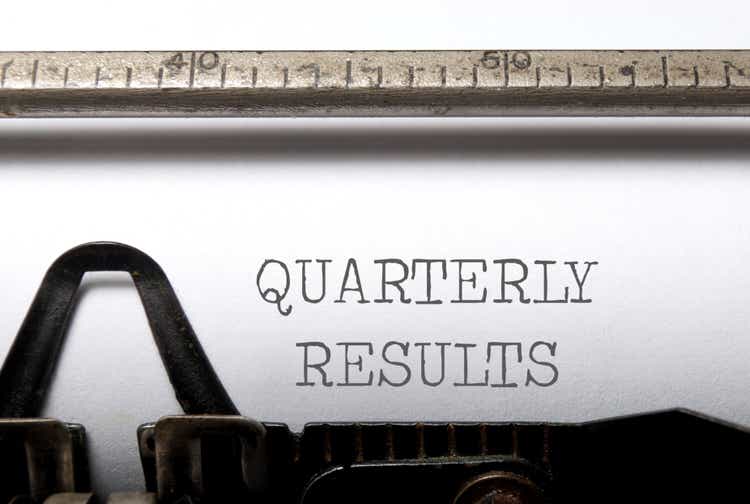 Invitae (NYSE:NVTA) saw its Q1 2022 net loss widen 66% to $181.9M as the genetic test maker was hampered in the quarter by increases in R&D, and sales and marketing costs.
Both the net loss

and revenue of $123.7M -- though a ~19% year-over-year increase --

both missed consensus estimates

.

R&D expenses of $128.2M was a ~60% increase from Q1 2022. Sales and marketing expenses of $60.1M was a ~17% increase.
Invitae (NVTA) noted that it intends to reduce its cash burn throughout 2022, extending its cash runway through 2023.
The company ended the quarter with $885M in cash.
Invitae (NVTA) also disclosed in a 10-Q filing that it received a subpoena from the U.S. Attorney's Office for Massachusetts asking for documents regarding our sponsored testing programs. The company said it is cooperating.
Read why Seeking Alpha contributor Alexander Ebbinghouse considers Invitae (NVTA) a strong buy.
This was corrected on 05/03/2022 at 6:07 PM. This article has been updated to reflect the disclosure of a federal subpoena Invitae has received.