PacBio quarterly net loss narrows 7% but misses on the bottom line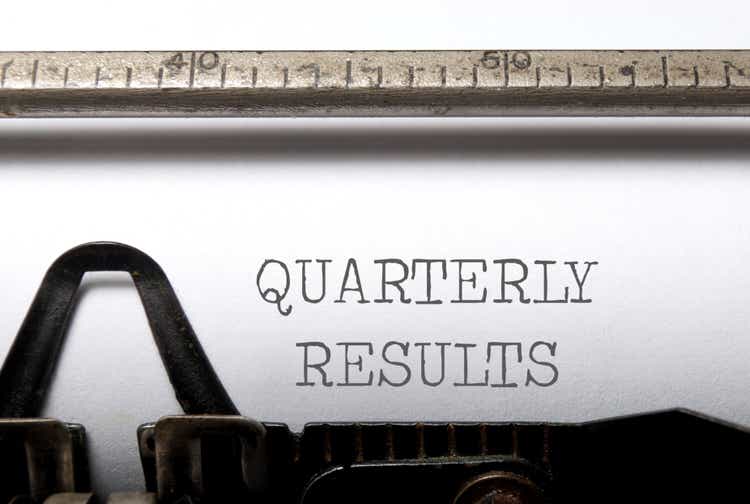 Although PacBio's (NASDAQ:PACB) Q1 2022 net loss narrowed 7% to $81.5M (-$0.37 basic and diluted per share), the biotech still missed consensus estimates on the bottom line.
Revenue of ~$33.2M in the quarter was ~14.4% year-over-year increase.
PacBio (PACB) was negatively impacted in the quarter by a ~96% increase in operating expenses to $91.7M.
The company ended the quarter with $962.8M in cash.
Seeking Alpha contributor Stephen Simpson says that PacBio (PACB) is a buy.