AstraZeneca's Imfinzi gets FDA priority review for biliary tract cancer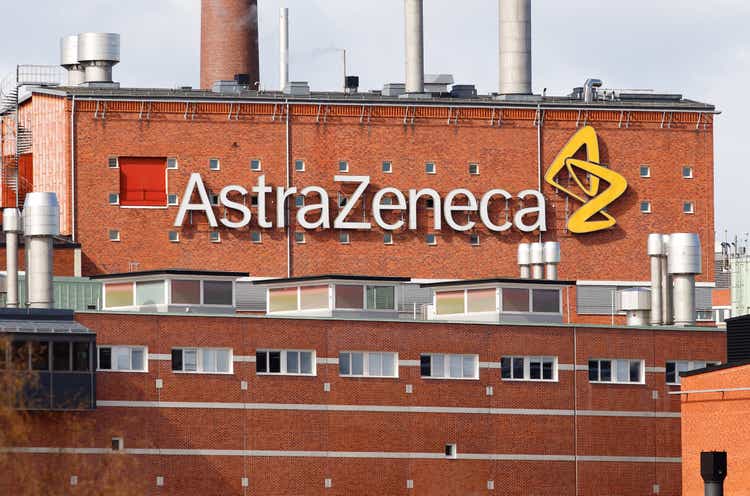 The U.S. Food and Drug Administration granted priority review to AstraZeneca's (NASDAQ:AZN) Imfinzi, in combination with standard-of-care chemotherapy, to treat patients with locally advanced or metastatic biliary tract cancer (BCT).
The British pharma giant

said in a May 4 release that the FDA accepted its supplemental Biologics License Application (sBLA) and expects to make a decision in Q3 2022.

Under priority review the FDA's goal is to take action on an application within six months, compared to 10 months under standard review.
The application was backed by data from a phase 3 trial, dubbed TOPAZ-1.
The company said BTC is a rare cancer that occur in the bile ducts and gallbladder.