OPEC+ changes course, new plans don't add up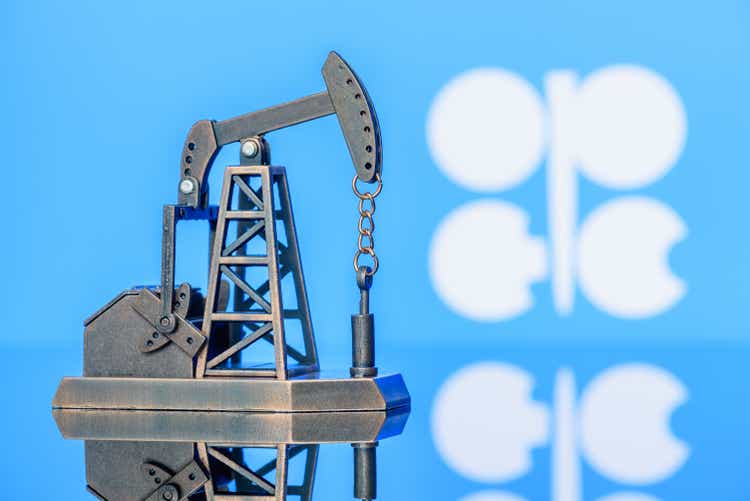 After almost a year of OPEC+ marching ahead with 400kb/d monthly supply increases, the group has finally changed course (USO) (XLE).
In June, OPEC+ plans to increase supply by 432kb/d, a signal to customers that the group is

doing its best to manage prices.

Importantly, it is generally agreed that the excess capacity in OPEC lies in Saudi and the UAE, so any genuine attempt to increase production would over-allocate quota to those countries.
However, the ~8% quota increase was allocated pro-rata; Nigeria has not hit quota in months, and is ~400kb/d below recent targets, nevertheless Nigeria's quota for June was lifted just as much as Saudi's quota, on a percentage basis.
Russia's quota for June was increased just as much as the UAE's, on a percentage basis, and as much as Saudi's in absolute terms.
By changing course the group appears to acknowledge calls for more barrels; however, the unserious details of the plan suggest OPEC+ is either unable or unwilling to increase production.