Biden pivots - plans to refill SPR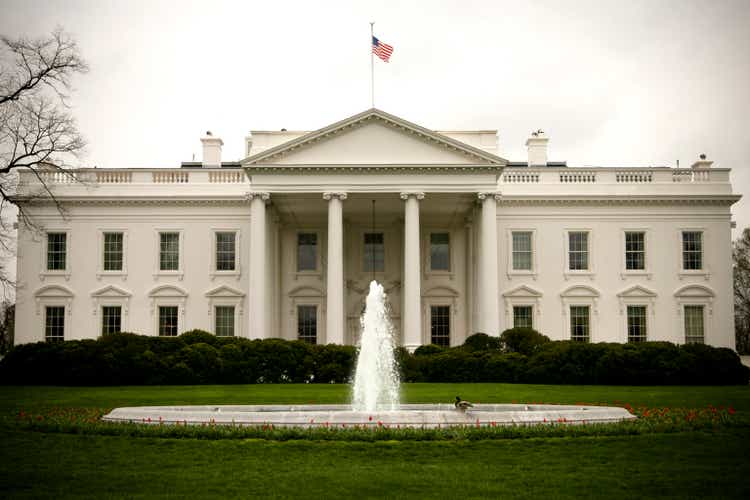 Biden is seeking offers to refill the strategic petroleum reserve "SPR", the administration told CNN Thursday.
The news hit Thursday, literally minutes after IEA chief Birol said "we can release more oil if needed."
The

update from the White House is long dated, with 60mb to be refilled in "unspecified future years."

The White House has thus far announced plans to release 180mb from the SPR this year.