Turning Point licenses gastrointestinal cancers candidate from Lanova Medicines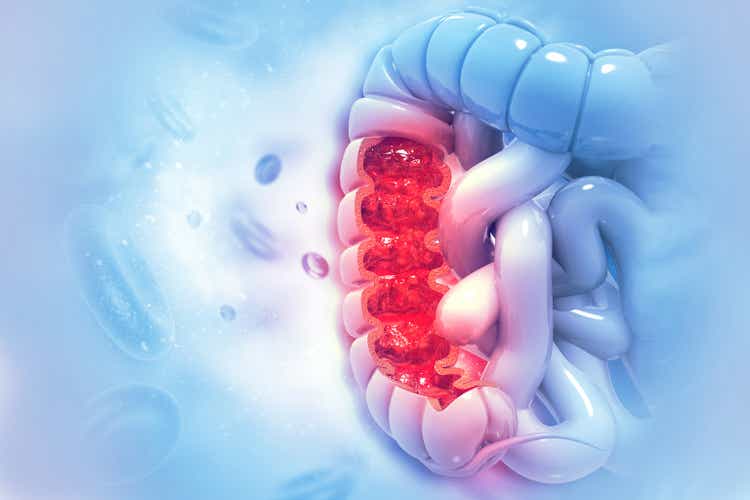 Turning Point Therapeutics (

NASDAQ:

TPTX) has licensed LM-302 from LaNova Medicines, an antibody drug conjugate (ADC) that could potentially treat gastric, gastroesophageal junction, and pancreatic cancer.
LM-302, which will now be known as PX-4589, is in

phase 1.

PX-7589 targets Claudin18.2, a protein expressed in many gastrointestinal cancers.
Terms of the deal call for LaNova to receive a $25M upfront payment. The company is also eligible for up to an additional $195M in milestone payments, as well as sales royalties. Both companies may also work on up to three additional ADC targets.
In March, Turning Point (TPTX) saw its chief scientific officer resign.