Intellia Therapuetics drops 5% following bottom line earnings miss, balloning R&D costs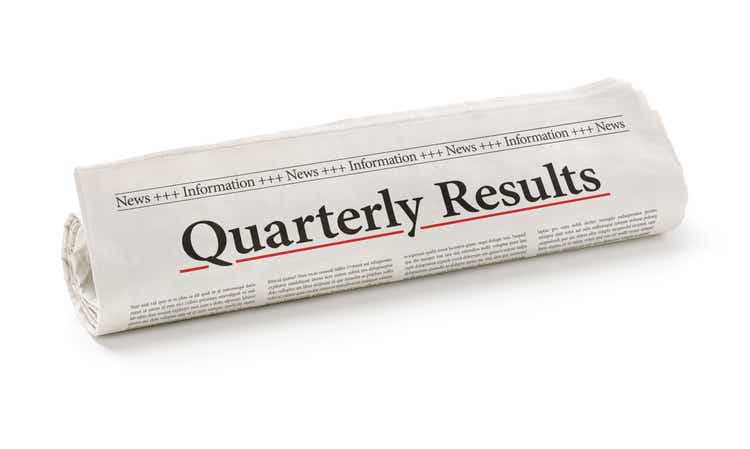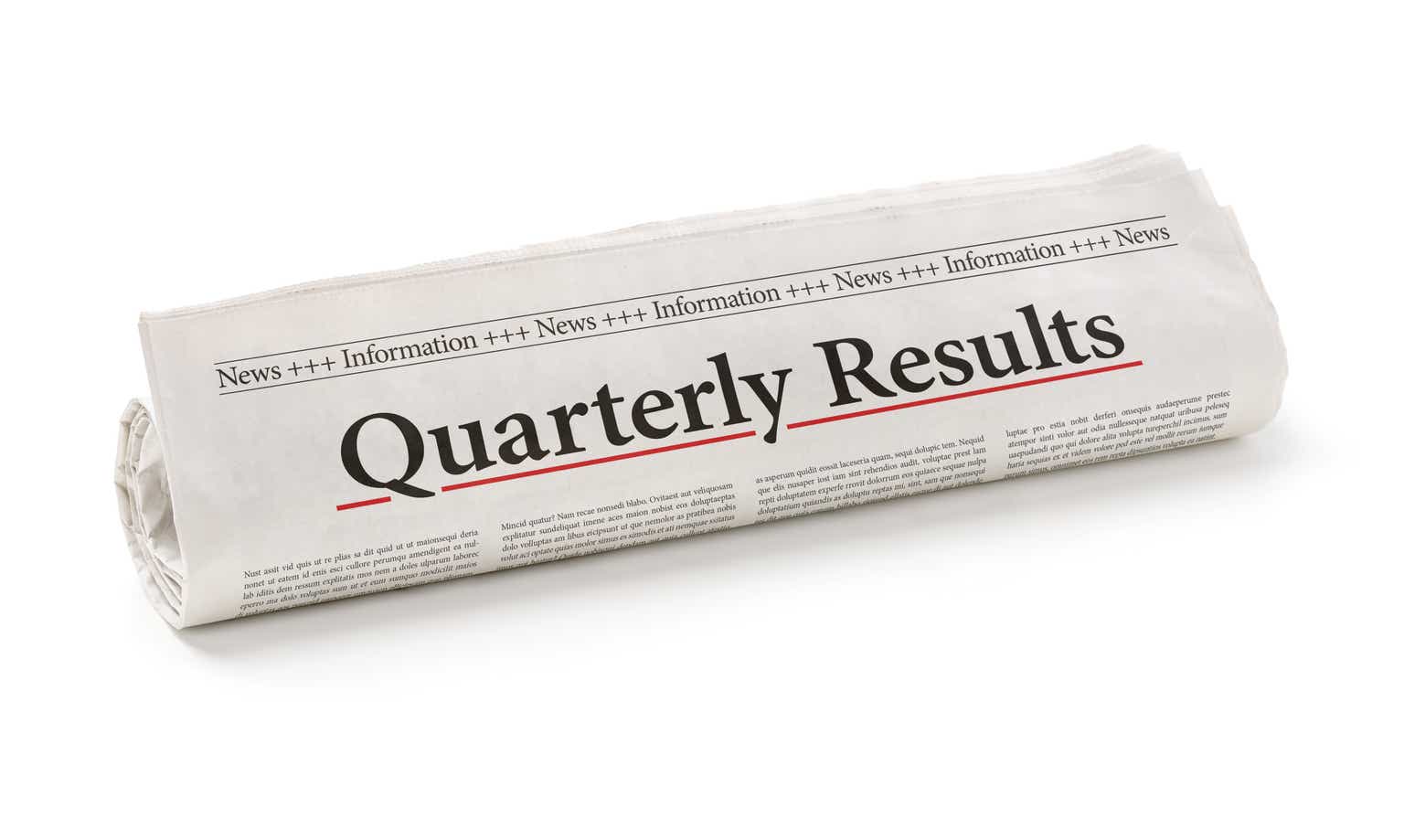 Intellia Therapeutics (NASDAQ:NTLA) saw its Q1 2022 net loss widen ~218% compared to the prior-year period due to a massive increase in R&D expenses.
The genomic editing therapy company missed on the bottom line but beat on the top line.
Revenue of ~$11.4M was a ~74% year-over-year increase.
Intellia (NTLA) was significantly impacted in the quarter by a ~239% increase in R&D expenses to ~$133.1M compared to Q1 2021.
Regarding the pipeline, the company said it will nominate one new in vivo candidate this year.
Seeking Alpha's Quant Ratings gives Intellia (NTLA) a strong sell rating.