Ceres Power gains amid takeover speculation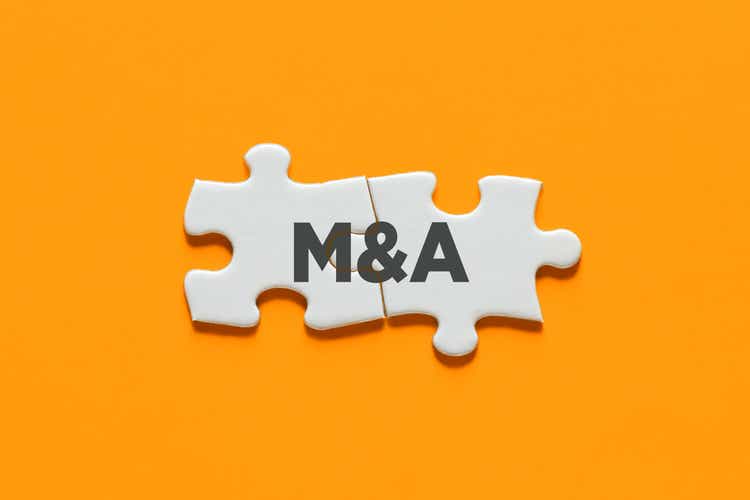 UK-listed fuel cell and renewable energy company Ceres Power (OTCPK:CPWHF) jumped 10% in UK trading on speculation that the firm may be a takeover target.
There's speculation that Bosch may be considering an offer for Ceres Power (OTCPK:CPWHF), according to a Betaville "uncooked" alert. Bosch is understood to be working with an adviser on a possible deal and may find a partner for a bid.
Recall in December 2020 Ceres and Bosch discussed a partnership between the two companies.