Twist Bioscience, Astellas ink license deal to develop antibodies targeting tumors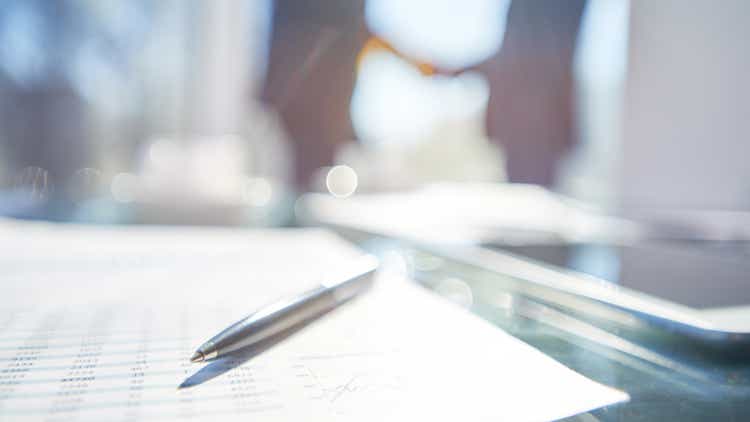 Twist Bioscience (NASDAQ:TWST) said it signed a collaboration and exclusive option license agreement with Astellas Pharma (OTCPK:ALPMF) (OTCPK:ALPMY) for antibodies to reduce tumor microenvironment-mediated immunosuppression.
Under the agreement, the companies will jointly conduct research activities to identify

proprietary Twist antagonist antibodies, targeting an undisclosed checkpoint inhibitor pathway in the tumor microenvironment (TME), as potential drug development candidates.

Japan's Astellas will have the exclusive option to license any development candidates generated under the agreement.
Twist will receive an upfront fee from Astellas and additional payment upon the exercise of the licensing option.
Twist will also receive success-based clinical milestone payments and royalty on product sales for each licensed product.
Meanwhile, Astellas will be responsible for the development, manufacturing and commercialization of any licensed products.
"As the first out-licensing agreement for Twist Biopharma, this deal will serve as an initial base that we intend to build on as we pursue increasingly larger and later stage out-licensing opportunities with additional partners and targets," said Twist Co-Founder and CEO Emily Leproust.