S&P 500 finishes below 4,000; Nasdaq sheds 4% as stock prices tank again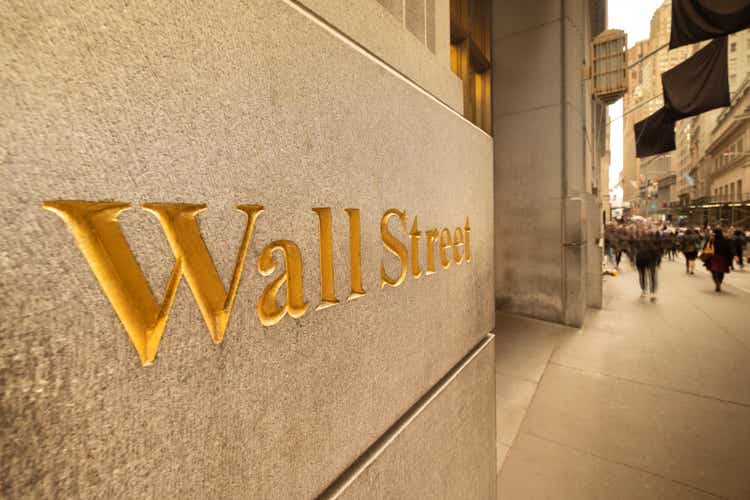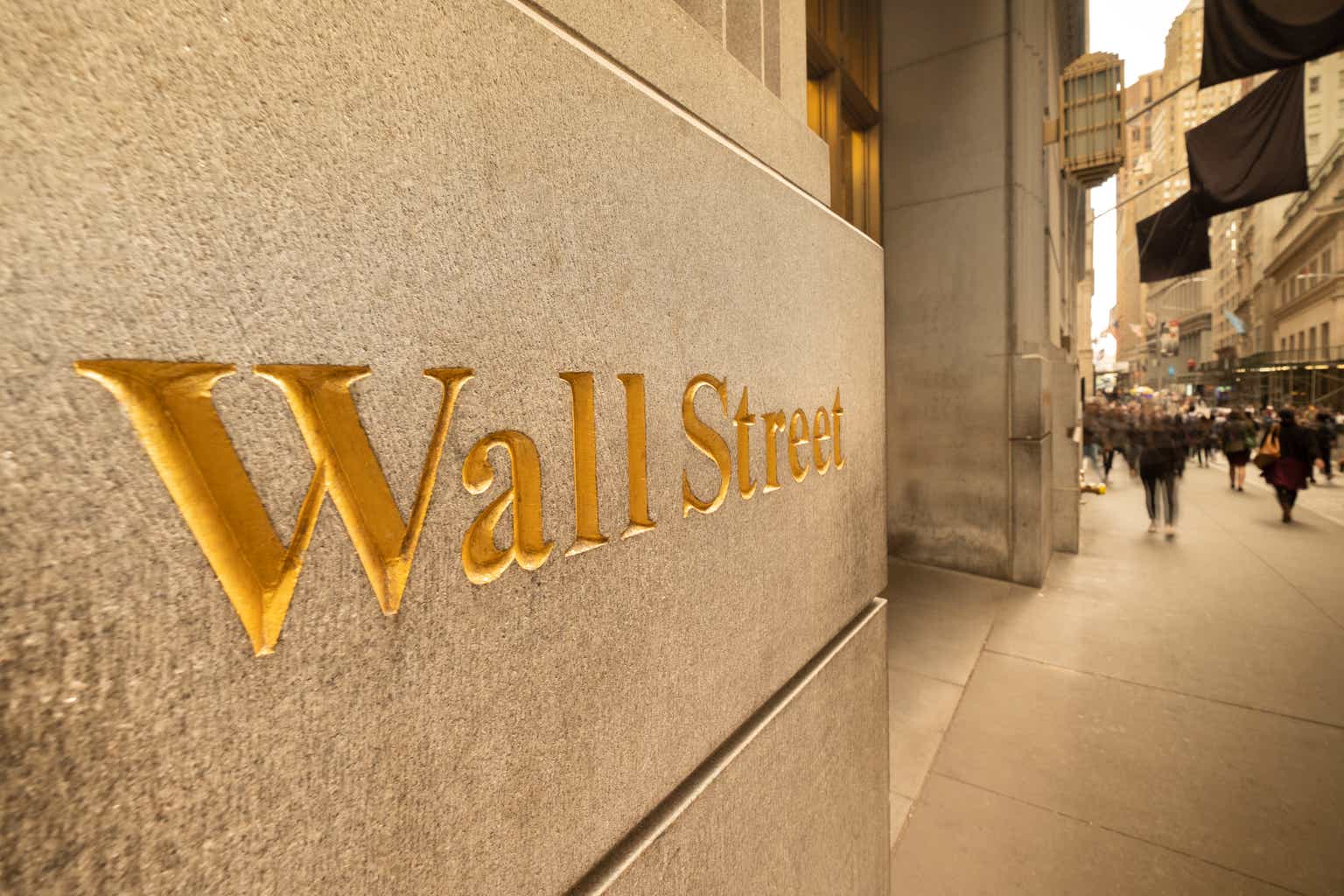 Stocks suffered another major sell off on Monday, adding to a slide that marked the end of last week. With the retreat, the S&P 500 tumbling some 3% to fall below the key 4,000 level for the first time in more than 13 months.
Meanwhile, the Nasdaq led the retreat, losing another 4% as traders continued to fret about the prospects that higher interest rates would eventually spark a recession. The Nasdaq recorded its own milestone, closing below 12,000 for the first time since November 2020.
At the close, the S&P 500 was -3.2%. Meanwhile, the Nasdaq finished -4.3% and the Dow ended -2.0%.
Looking at the closing numbers, the Nasdaq plunged 521.41 points to finish at 11,623.25. The S&P 500 retreated 132.10 points to end at 3,991.24. The Dow held up better than its peers, but still retreated 653.67 points and concluded trading at 32,245.70.
Ten of 11 S&P sectors finished lower, led by Energy, which plunged more than 8%. This came as oil dropped almost 7% to reach a level below $103 a barrel.
The Real Estate and Consumer Discretionary sectors were also among the leaders to the downside. The Consumer Staples sector managed to eke out a fractional gain -- the only higher finish among the market segments.
The S&P 500 (SP500) dropped as low as 3,975.48 in the final half hour of trading, breaking the 4,000 mark for the first time since April 1, 2021. The index has declined in three consecutive sessions, losing about 7% since last Wednesday's close. The Nasdaq has fallen around 11% over the same timeframe.
The dollar index is at its highest level since 2002 and that is putting pressure on tech stocks.
In the bond market, rate slumped, although the 10-year Treasury yield remained above the 3%. The 10-year yield declined nine basis point at 3.04%, having topped 3.2% earlier. The 2-year yield fell 10 basis points to 2.59%.
"Neither a weaker-than-expected jobs report nor a marginally dovish FOMC was able to deter market repricing to higher yield levels, particularly at longer maturities," Goldman Sachs' rate strategists said. "The 2s10s curve has steepened nearly 50bp from recent lows, though at least half of that move, which occurred in early April following equally sharp flattening in late March, had the characteristics of hedging flows."
Crypto also struggled, with bitcoin now 50% below its all-time high. As Wall Street closed for the day, Bitcoin was down about 10% on the day, dipping below 31K.
Among active stocks, Marathon Oil was among the weakest performers in the S&P as crude slides. Viatris was a notable gainer on strong cash flow.