Intellia Therapeutics stocks falls for third straight session after Q1 earnings miss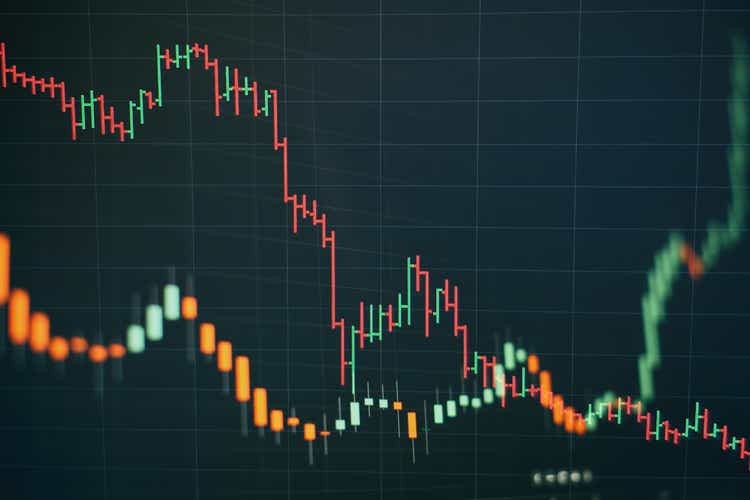 Intellia Therapeutics (NASDAQ:NTLA) shares dropped

9%

Monday morning as two brokerages lowered their price targets on the stock.
Oppenheimer cut its target on Intellia (NTLA) to $130 from $160, while maintaining an "outperform" rating. The new target implies a 173% increase from

the last closing price. JMP Securities, meanwhile, lowered the target from $165 to $110.

The PT revisions comes after the genome editing company reported its Q1 earnings that missed Wall Street estimates.
Quarterly net loss widened from $46.2M in Q121 to $146.9M. The results were significantly impacted by a ~239% rise in R&D expenses compared to last year.
Shares fell

10%

on the result day and continues to be in red for the third consecutive trading day.
Other brokerages also lowered their targets on the stock. Wedbush cut PT from $108 to $55, while Guggenheim lowered it from $150 to $120.