UST stablecoin loses $1 peg as crypto whales dump large stakes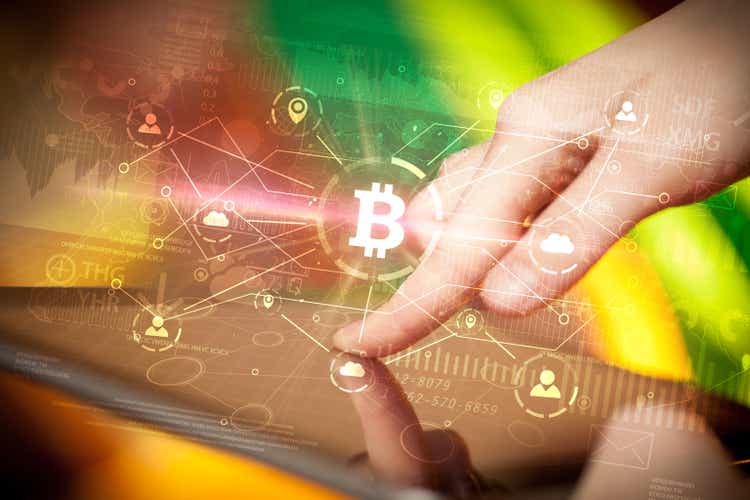 TerraUSD (UST-USD), the third largest stablecoin by market cap, lost its peg to the U.S. dollar over the weekend, dropping below $1 to its lowest in nearly a year, according to data from CoinMarketCap.
The

algorithmic stablecoin on May 7 fell to as low as $0.987, recovering a bit to $0.991 at the time of writing.

Apparently the de-pegging "was deliberate and coordinated," Terra Co-founder Do Kwon retweeted a Twitter post dated May 7. "Massive 285m UST dump on Curve and Binance by a single player followed by massive shorts on Luna and hundreds of twitter posts."
Furthermore, another crypto whale had swapped almost 85M UST for nearly the same amount of USD stablecoin (USDC-USD), Bloomberg reported, citing data from Etherscan.
Meanwhile, Luna (LUNA-USD

-11.0%

) tokens, the sister coin of UST, are tumbling amid a broader selloff in risk assets.
In mid-April, ether-based protocol Beanstalk fell from its $1 peg.