Turning Point gets third FDA Breakthrough Therapy tag for repotrectinib for a NSCLC indication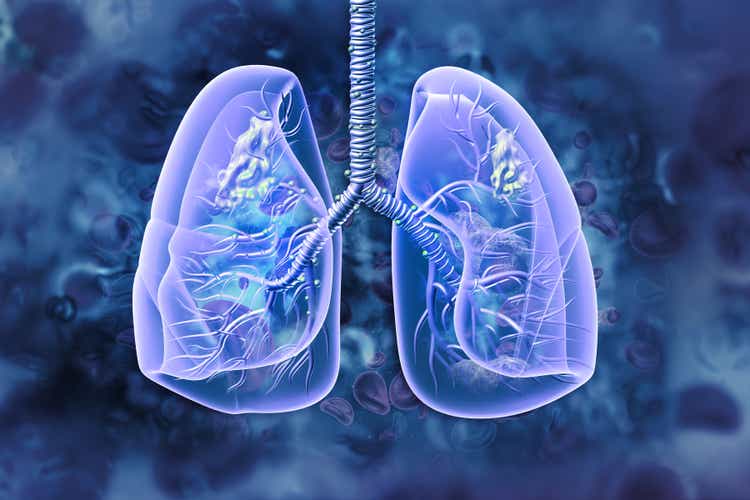 Turning Point Therapeutics (NASDAQ:TPTX) on Tuesday said the U.S. Food and Drug Administration (FDA) granted a third Breakthrough Therapy designation to the company's lead drug candidate repotrectinib for the treatment of non-small cell lung

cancer (NSCLC) in a certain, specific indication.

The Breakthrough Therapy designation was granted for the treatment of patients with ROS1-positive metastatic NSCLC who have been previously treated with one ROS1 tyrosine kinase inhibitor and who have not received prior platinum-based chemotherapy.
The Breakthrough Therapy designation is also the eight overall regulatory designation from the FDA for repotrectinib.
TPTX stock

lost 9.3%

on Monday. It had

added 6.1%

in premarket trade on Tuesday.