Lazard assets under management slips ~6.4% in April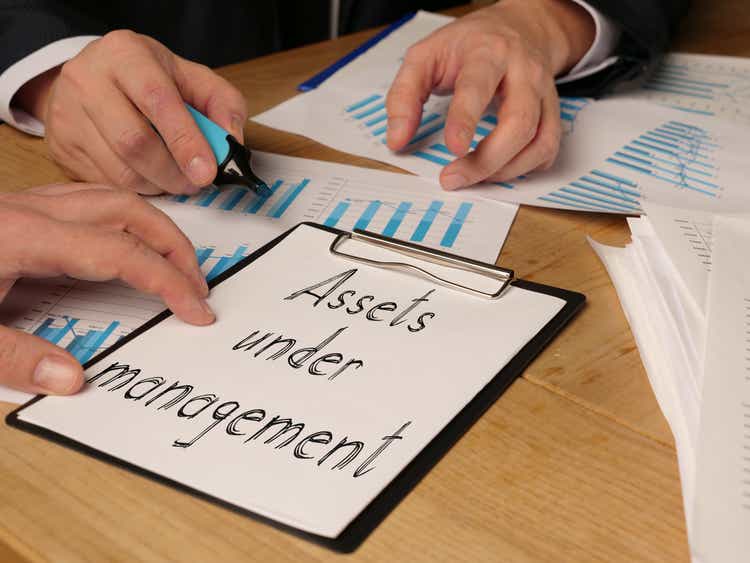 Lazard (NYSE:LAZ) reported prelim AUM of ~$236.6B as at April 30, 2022, down -6.37% from $252.7B as of Mar. 31, 2022.
The month's AUM included market depreciation of $9B, foreign exchange depreciation of $5.9B and net outflows of $1.2B.
Equity AUM was $187.7B, down from $201.03B in the previous month.
Fixed income AUM of $42.26B fell from $44.98B in March.
Previously, Lazard's March AUM rose slightly to $252.7B from prior month.