Check-Cap gains on start of U.S. pivotal trial for cancer screening test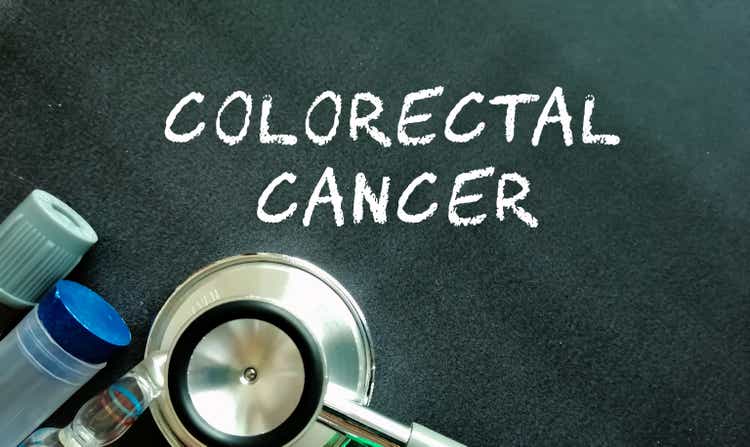 Check-Cap Ltd. (NASDAQ:CHEK) has

added ~7%

in the pre-market Wednesday after the clinical-stage medical diagnostics company announced the initiation of a U.S. pivotal trial for C-Scan, an investigational screening test to detect

colorectal cancer.

The two-part open-label trial started at Mayo Clinic in Rochester Minnesota, is led by Elizabeth Rajan, gastroenterologist, and professor of medicine at Mayo Clinic, the company said.
The company has already obtained the approval of the Institutional Review Board (IRB) for the study, and the patient enrollment is expected to start shortly. The U.S.-based trial is expected to enroll about 1,000 subjects aged 50 – 75 years across 15 sites.
"…our plan is to complete the calibration portion of the trial and begin the second statistically powered portion of the study during Q4 2022," Chief Executive Alex Ovadia remarked.

In February, Check-Cap (CHEK) announced the regulatory clearance for the study.