Village Farms International stock continues drop after multiple PT cuts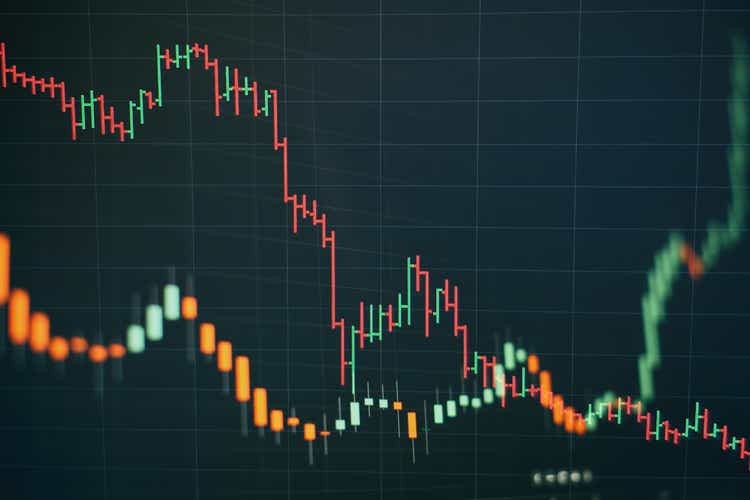 Village Farms International (NASDAQ:VFF) shares dropped

~9%

Wednesday after multiple brokerages cut price target on the stock.
Craig Hallum lowered its target on the firm from $15 to $5, implying a 49% increase over the last closing price.
Cantor Fitzgerald also cut the target on VFF from $9.30 to $7.30, while maintaining an "Overweight" rating. The new PT implies a 117% increase from last closing price.
Raymond James, meanwhile, downgraded VFF's rating from "Strong-Buy" to "Outperform."
Shares are down

~9%

to $3.07 today and have dropped

63%

over the past year.
The company reported mixed Q1 results yesterday, topping revenue estimates but missing on bottom line.
"Village Farms remains one of the few Canadian cannabis stocks worth buying with profitable growth catalysts in 2022," said a bullish analysis published on SA in March.