MKS Instruments may not be close to remedy package with China on Atotech deal - report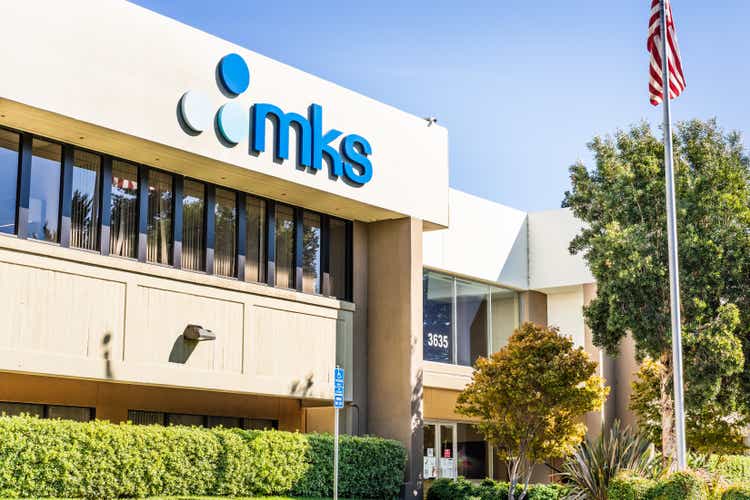 MKS Instruments (NASDAQ:MKSI) is said to not be close to an agreement with China's antitrust regulators on a remedy for its planned purchase of Atotech (NYSE:ATC).
The companies have been in talks in

recent weeks with China's State Administration for Market Regulation, though they haven't yet heard feedback from the regulator, according to a Dealreporter item.

Early last month the companies agreed to extend the walk date for the transaction to Sept. 30 day to allow additional time for the regulatory approval by SAMR.
A Dealreporter item in March indicated that MKSI's planned $5 billion acquisition of ATC was likely to get approval from China's antitrust regulator, though the authority needs additional time to negotiate remedies.
According to a report circulated in March, while SAMR initially planned to clear the deal without conditions, SAMR received concerns from third parties in its final check.
MKSI Instruments (MKSI) CEO John Lee said late last month on the company's Q1 earnings call that the company continues to work with SAMR to obtain clearance.