Bill Miller says he hasn't sold any Bitcoin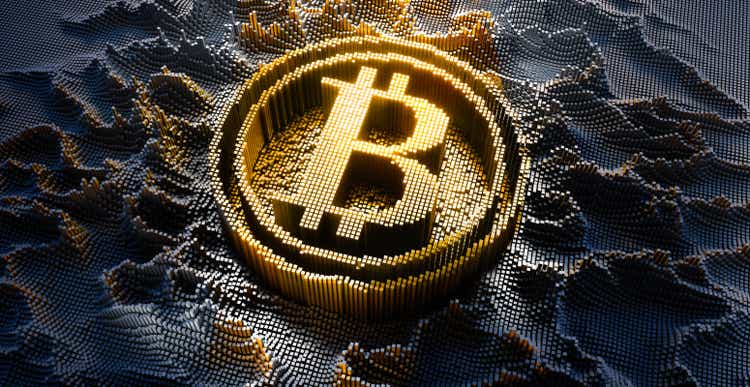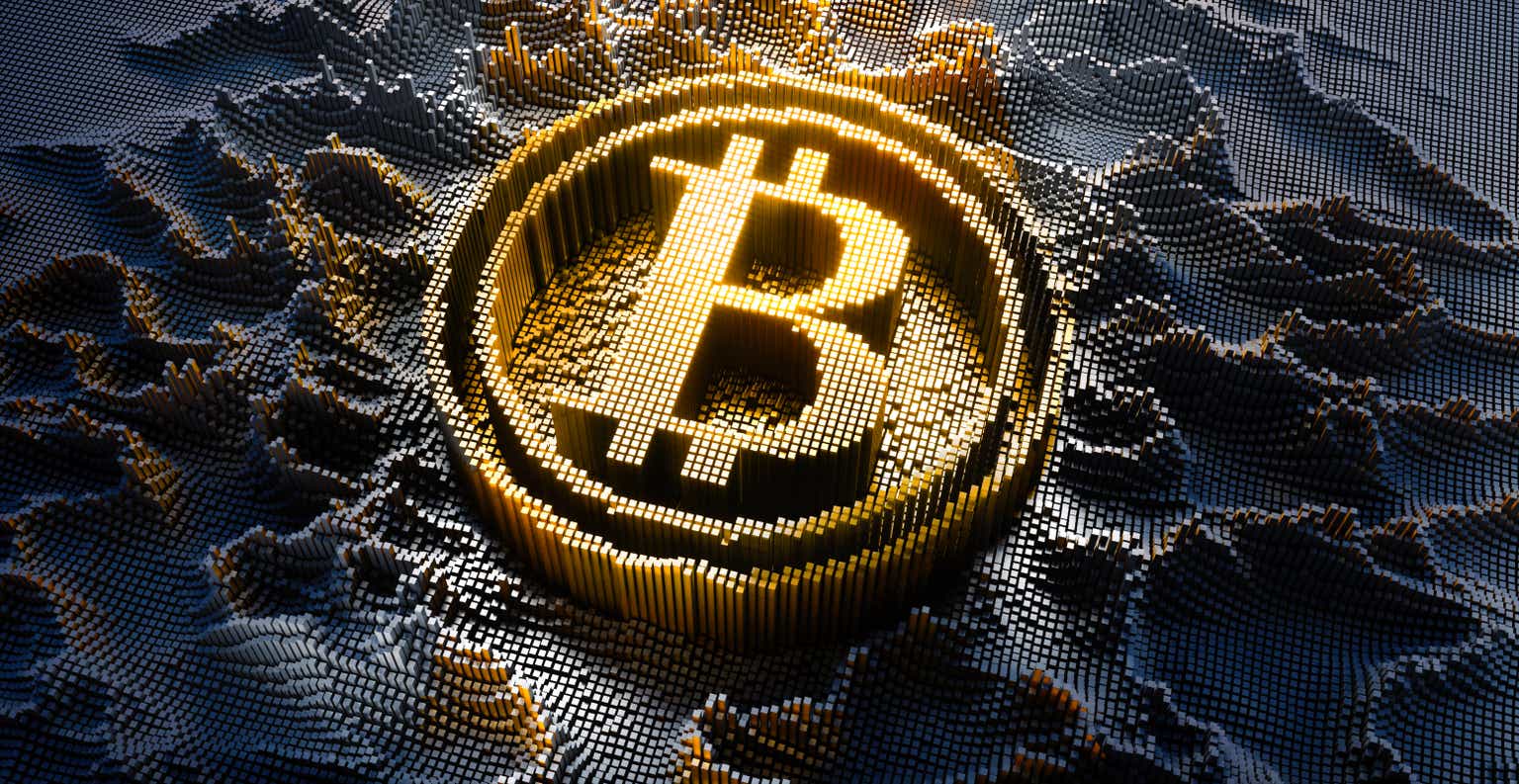 Legendary investor Bill Miller said he hasn't sold any Bitcoin (BTC-USD).
"I haven't heard a good argument about why you wouldn't put 1% of your liquid net worth in Bitcoin," Miller said in an interview

on CNBC.

"You probably have 10,000 coins right now, and all except for Bitcoin, in my opinion, including Ethereum (ETH-USD), have competition," Miller said.
Miller added that "most of them aren't going to work and a few that do work, will do very well, but I don't know which those are. I'm comfortable with Bitcoin."
"I can't see why you wouldn't have something in Bitcoin just as a hedge," Miller said. "Anybody can afford to lose 1% or you shouldn't be investing."
Earlier Thursday, Bitcoin could extend drop to $15K amid tighter financial conditions, Stifel says.
Recall January, Bill Miller's bitcoin investments reach 50% of his net worth.