Kala stock rises despite Q1 earnings miss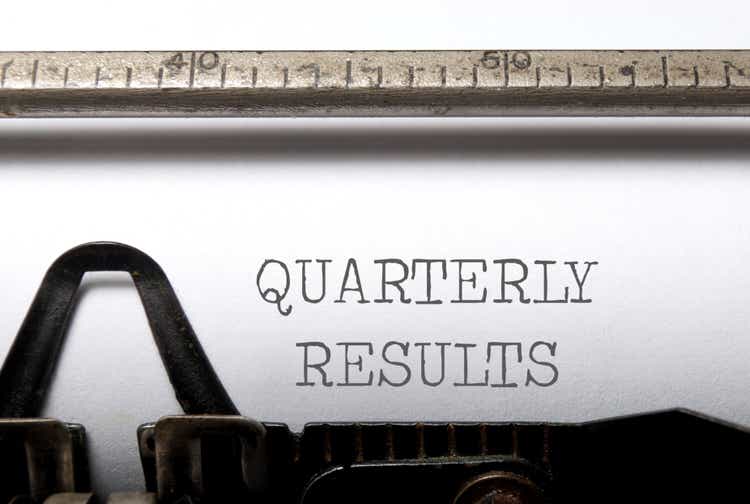 Kala Pharma (NASDAQ:KALA

+7.1%

) on Monday posted lower-than-expected Q1 revenue, hurt by lower sales of eye treatment, Inveltys.
The company reported quarterly net product revenues of $1.4M, consisting of $1M of net revenue from Eysuvis sales and $0.4 million of

net revenue from Inveltys sales.

Net Loss for the quarter was $32.9M, or $0.45 per share (missed estimates by $0.11), compared to a net loss of $30.4M, or $0.49 per share, a year earlier.
Non-GAAP operating loss was $27.9M for the quarter, compared to $23.4 million for the same period in 2021.
Kala has cash of $70.2 million, as of March 31.
Kala expects its cash resources along with anticipated revenue from Eysuvis and Inveltys, will enable it to fund its operations into the second quarter of 2023.
"We have used patient assistance programs to help ensure prescriptions are filled and have seen increased usage in the first quarter of 2022, representing an increased demand for EYSUVIS but also negatively impacting our net revenues," said Mark Iwicki, Kala's Chief Executive Officer.