Ultragenyx to buy global rights to Abeona's gene therapy ABO-102 for fatal brain condition in kids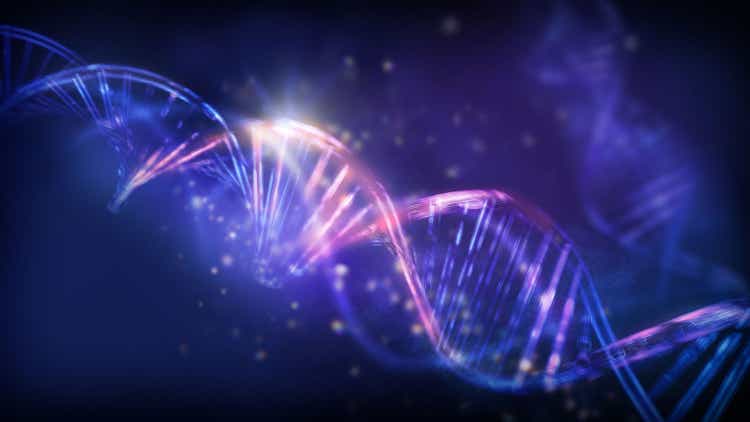 Ultragenyx Pharmaceutical (NASDAQ:RARE) is acquiring global rights to Abeona Therapeutics' (NASDAQ:ABEO) AAV gene therapy ABO-102 (now UX111) to treat Sanfilippo syndrome type A (MPS IIIA).
Sanfilippo syndrome is a rare, fatal genetic condition that causes brain degeneration, and can

show up in children by age three. This particular variant of the disease is caused by caused by genetic mutations that lead to a deficiency in the SGSH enzyme.

Under the the agreement, Ultragenyx will take responsibility for the ABO-102 program and in return Abeona is eligible to receive royalties of up to 10% on net sales and commercial milestone payments after regulatory approval.
"Our team's expertise in MPS and gene therapy clinical development makes this program a seamless integration, and it has the potential to be our first gene therapy to market," said Ultragenyx CEO Emil Kakkis.