HP, Dell, Samsung to cut notebook orders as PC market slows: report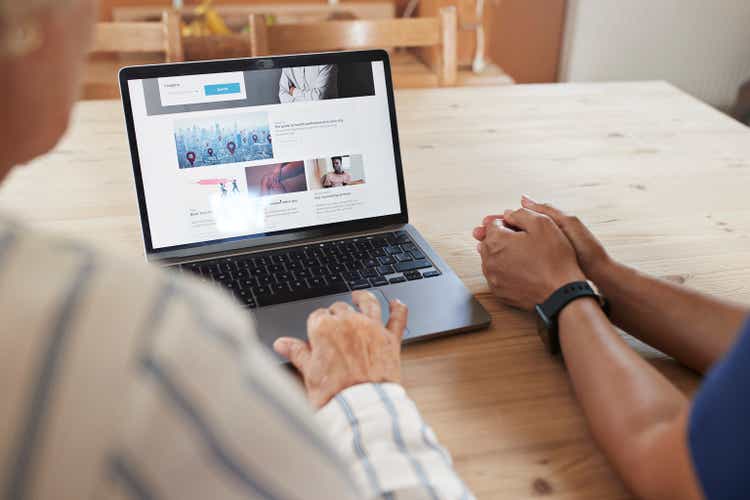 HP (NYSE:HPQ), Dell Technologies (NYSE:DELL) and Samsung (OTC:SSNLF) are among the PC vendors that may cut notebook orders for the rest of the year, according to DIGITIMES.
The news outlet, citing sources at integrated circuit

design houses, noted that Google (

GOOGL

) Chromebook shipments are likely to drop by 30% in 2022, with overall notebook shipments expected to decline between 10% and 15% year-over-year.

HP (HPQ) may cut its shipments in half in 2022 after it shipped 10 million Chromebooks last year, while Lenovo may cut its shipments by roughly 40%. Last year, it shipped approximately 8 million Chromebooks.
Dell (DELL) and Samsung (OTC:SSNLF) may cut shipments by 15%, while Acer may cut its Chromebook orders by 35%.
Research firm Canalys recently noted that Google (GOOG) (GOOGL) Chromebook shipments declined sharply in the first-quarter, falling 60% year-over-year to 4.9 million units after the U.S. and Japanese education markets finished their purchasing.
Earlier this month, investment firm Citi said HP Inc. (HPQ) and Dell Technologies (DELL) were the companies most at risk if China replaces foreign-branded personal computers with domestic alternatives.