Lone Pine Capital raises stakes in Square, adds Meta Platforms, exits Adobe, slashes MasterCard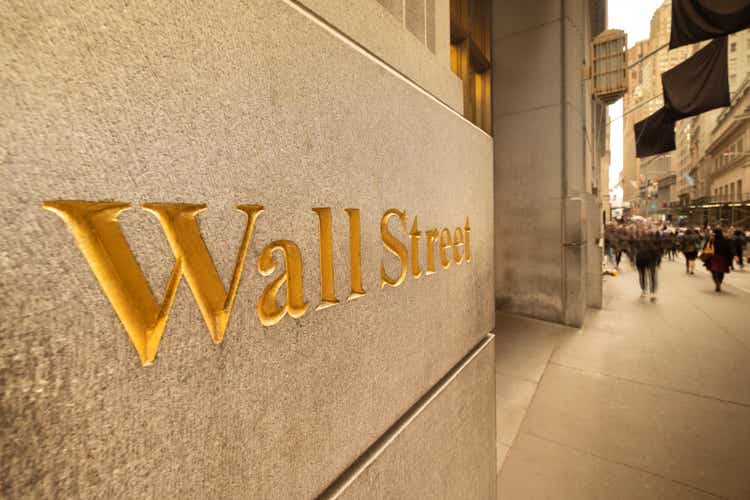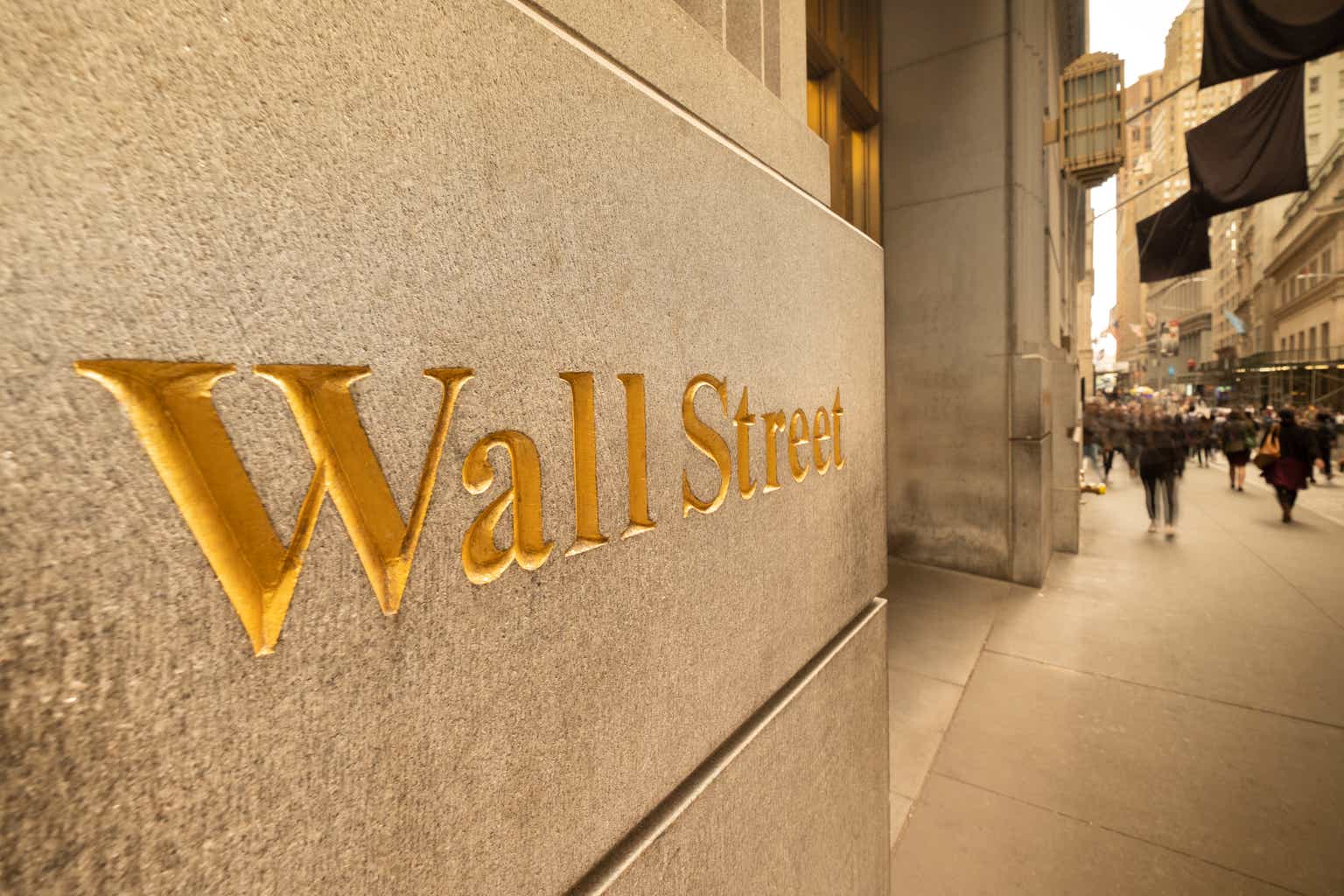 Stephen Mandel's Lone Pine Capital in its recent 13F filing indicated that it acquired new positions in TSMC (TSM), Meta Platforms (FB), Atlassian (TEAM) with 1.40M shares, Dick's Sporting Goods (DKS

) with 3.73M shares, Bill.com (

BILL

) 1.36M shares and Thermo Fisher (

TMO

) with 520,709 shares.

In total it made eight new buys during Q1 as of Mar.31, 2022 taking the fund value total to $16.8B.
The fund exited KE Holdings (BEKE), Adobe (ADBE), Snowflake (SNOW), NetEase (NTES), Confluent (CFLT) and PVH (PVH).
Stakes were expanded in Block (SQ) to 2.98M shares from 0.28M, Microsoft (MSFT) to 4.99M from 4.69M shares and RH (RH) to 1.71M shares from 1.6M shares.