National CineMedia jumps 13% as AMC discloses 6.8% stake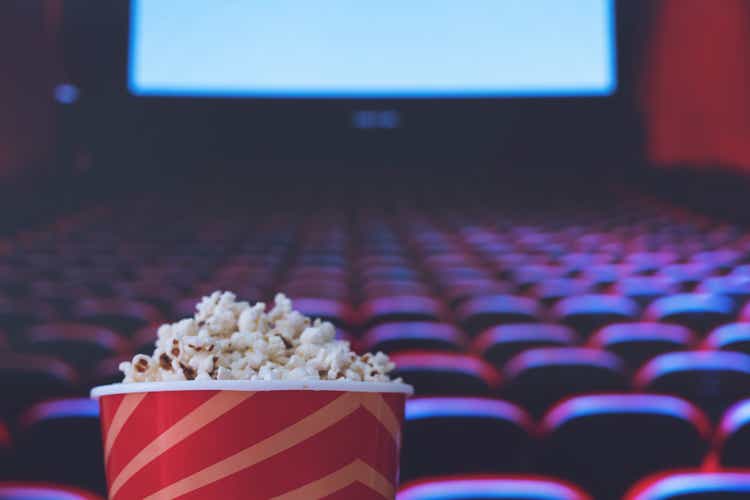 National CineMedia (NASDAQ:NCMI) has

jumped 13.1%

after hours Tuesday as a filing indicates theater chain AMC Entertainment (NYSE:AMC) now has a 6.8% stake in the company.
That news comes via a form 13G SEC

filing pointing to a passive ownership stake.

National CineMedia Inc. is the 48% owner and managing partner of National CineMedia, a company which provides pre-movie advertising and marketing in theaters nationwide.
AMC sold its then-remaining interest in the National CineMedia LLC in 2018, to Cineworld Group (OTCPK:CNNWF) and Cinemark Holdings (CNK) for $156.8 million - a condition to a consent decree with the U.S. Justice Dept. connected to AMC's 2016 acquisition of Carmike Cinemas.
AMC is

up 2.8%

after hours.