ISS backs Comrit nominee for New York City REIT board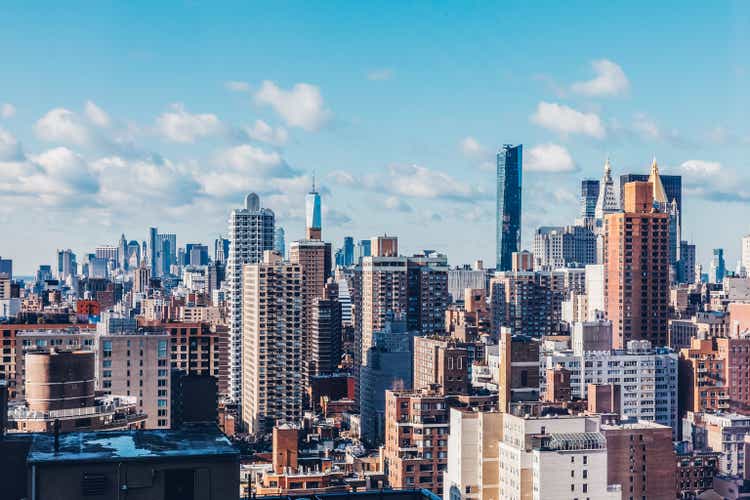 Shareholder advisory firm Institutional Shareholder Services ("ISS") is recommending that New York City REIT (NYSE:NYC) shareholders vote to elect activist investor Comrit's nominee, Sharon Stern, to the REIT's board, citing the NYC's share underperformance, persistent discount to

net asset value, and questions about director independence.

The firm also contended that New York City REIT (NYC), an externally managed REIT, doesn't provide "sufficient disclosure on the compensation paid to its executives by the external manager to enable shareholders to make an informed decision about the manager's pay practices."
New York City REIT (NYC) argues that its board member, Elizabeth Tuppeny, is the superior candidate, having extensive commercial real estate experience and significant REIT board services. The Comrit nominee, Stern, has minimal experience working in the U.S. commercial real estate and only has one year of experience as a board director.
"Electing her to replace a director with the track record and qualifications of Ms. Tuppeny would disrupt NYC's significant momentum," NYC REIT said in a statement.
Activist hedge fund Comrit sent NYC a letter in January urging a boardroom change.