Kohl's loses two top execs amid hunt for buyer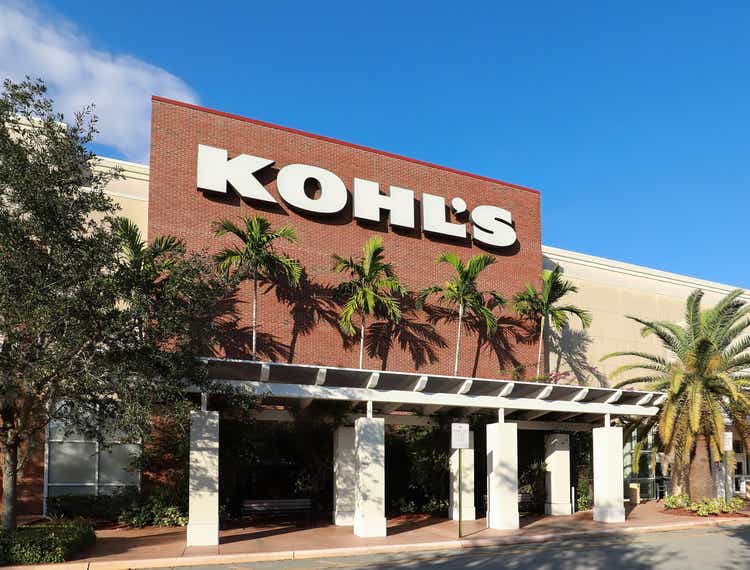 Kohl's (NYSE:KSS) has announced that two key C-suite execs are leaving as the company looks for a buyer.
In an SEC filing issued late Wednesday, Kohl's says Greg Revelle, its chief marketing officer, will be exiting effective June 1.
Also, Doug Howe, the company's chief merchandising officer, is leaving effective immediately.
Kohl's stock (KSS) slipped 11% Wednesday amid the market sell-off; the stock is down 29% over the past month.
Shares are down another 3.2% after hours Wednesday.