Mainz Biomed teams up with Dante Labs to sell colorectal cancer test in Italy, UAE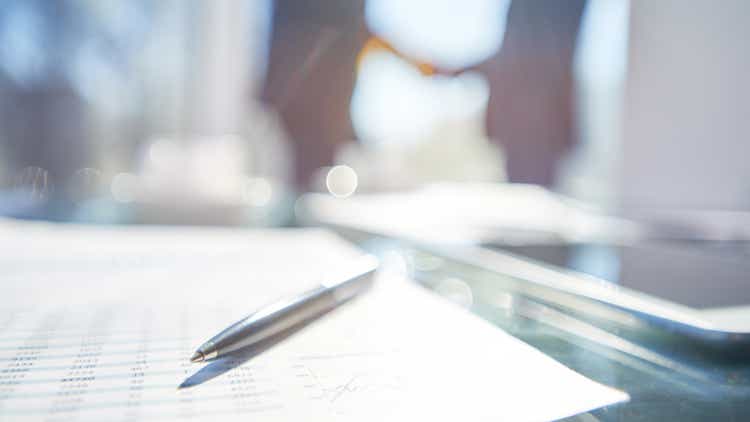 Mainz Biomed (NASDAQ:MYNZ) has partnered with Dante Labs to commercialize its at-home colorectal cancer detection test ColoAlert in Italy and the United Arab Emirates (UAE).
Mainz said ColoAlert is currently marketed in Europe, and the collaboration with Dante

marks the test's initial launch in the Middle East.

The companies will first launch ColoAlert in Italy and the UAE using Dante's commercial channels.
Mainz said in a May 19 press release that samples will initially be processed at its in-house facility and then Dante will buy Mainz's CE-IVD polymerase chain reaction (PCR) assay kits and transition all test processing to Dante's automated genomic sequencing laboratories in Italy and Dubai to offer localized service.