Roche's Spark Therapeutics, bluebird bio resolve suit on sickle cell disease 'Spark' campaign - Fierce Pharma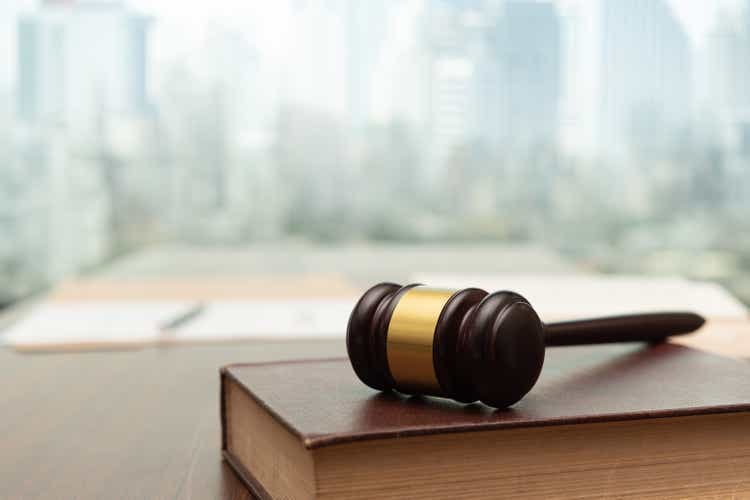 Switzerland's Roche (OTCQX:RHHBY) (OTCQX:RHHBF) and bluebird bio (BLUE) are resolving a trademark infringement litigation related to the Cambridge, Mass.-based gene therapy company's sickle cell disease (SCD) awareness campaign, "Be the Spark," Fierce Pharma reported.
Roche's gene therapy

subsidiary Spark Therapeutics and bluebird have reached a settlement and agreed to dismiss the suit, said the report citing a filing in the Delaware federal court.

In a suit that was filed about a year ago, Spark had said that bluebird's use of the word 'spark' in its SCD campaign violated its trademark. And that bluebird on purpose used the slogan 'Be the Spark' to diminish Sparks' brand, and that such words could confuse patients and doctors.
Meanwhile, bluebird had said that Spark was trying to "shut down, compromise, and/or silence" endeavors for a disease awareness efforts. In addition, bluebird noted that the campaign would not lead to any misunderstandings, said the report.
Both companies are focused on gene therapies but Spark's pipeline is more oriented towards hemophilia.