Bavarian Nordic stock zooms ~62% on smallpox vaccine Imvanex deal in Europe to fight monkeypox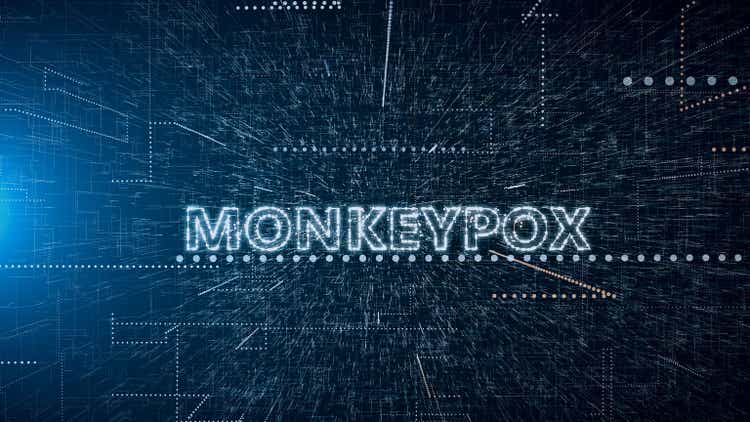 Bavarian Nordic (OTCPK:BVNKF) (OTCPK:BVNRY) said it secured a contract with an undisclosed European country to supply its Imvanex smallpox vaccine in response to new cases of monkeypox in May.
The Denmark-based company's stock rose

~62%

to $30.48

on May 19 in US trading. Meanwhile, the shares closed

+29.46%

to DKK183 May 19 on the Copenhagen Stock Exchange where it

trades

under the ticker BAVA.

While the first European case was confirmed on May 7, more than 20 cases have been confirmed in England, Portugal and Spain, said the company in a May 19 press release.
Bavarian said its smallpox vaccine is approved in the U.S. as Jynneos and in Canada as Imvamune. In both countries the approval extends to cover the monkeypox indication.
The company added that Imvanex is approved in Europe for smallpox but has previously been provided for off-label use in response to monkeypox cases.
The order has no impact on Bavarian's guidance for 2022, said the company.