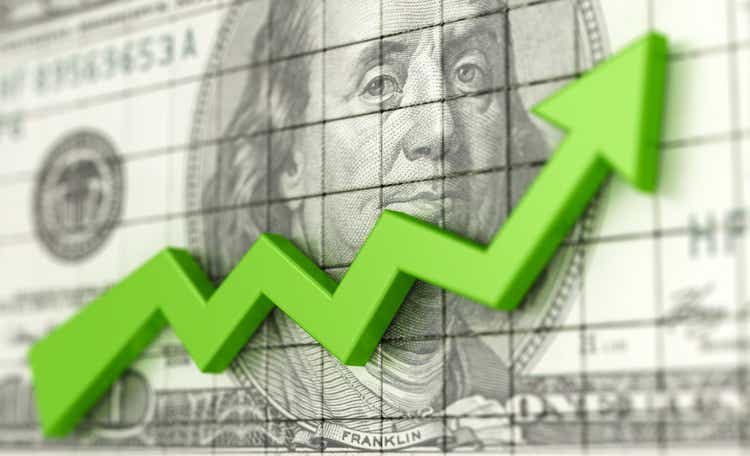 Animal health company, Covetrus, Inc. (NASDAQ:CVET) has

added ~14%

in the pre-market Friday after disclosing that Clayton, Dubilier & Rice, LLC, and TPG offered to buy all of the outstanding shares of its common stock for $21.00 per share

in cash.

CD&R Holdings already owns ~33.7 million shares of Covetrus (CVET) common stock, and the sponsors made the offer on Thursday to buy the shares of the common stock that are not under their ownership, the company said in a regulatory filing.
The offer is currently under consideration of the Covetrus' (CVET) board of directors and will not lead to any legal obligations unless the parties ink a definitive agreement, company added.

Underperforming the broader market, Covetrus (CVET) has lost more than 30% over the past 12 months, as shown in this graph.