RAPT Therapeutics begins phase 2b trial of oral therapy RPT193 for eczema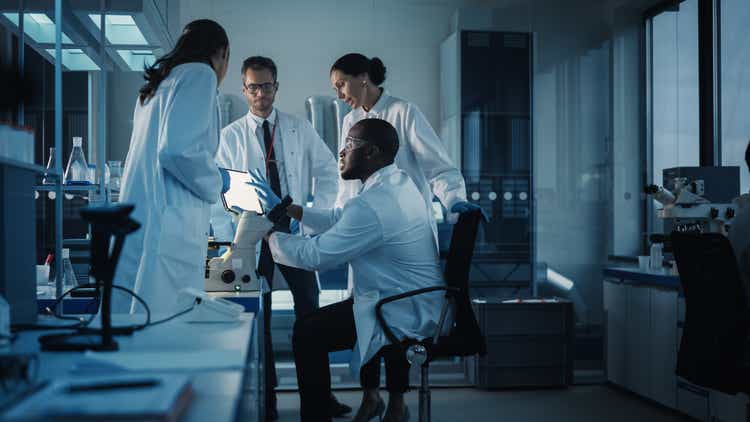 RAPT Therapeutics (NASDAQ:RAPT) said it began a phase 2b of oral drug RPT193 as a standalone therapy for patients with moderate-to-severe atopic dermatitis (AD), also known as eczema.
The 16-week U.S.-based trial will compare three oral dose levels

of RPT193 (50, 200 and 400 mg once daily) to placebo.

"Our Phase 1b trial results support the potential of RPT193 as a safe, once-daily, oral treatment for AD that would be an attractive therapeutic alternative ahead of injectable drugs," said RAPT President and CEO Brian Wong.
Wong also said that the company plans to expand development of RPT193 into a phase 2a trial in asthma in H2 2022.