Google loses bid to dismiss Washington location-privacy suit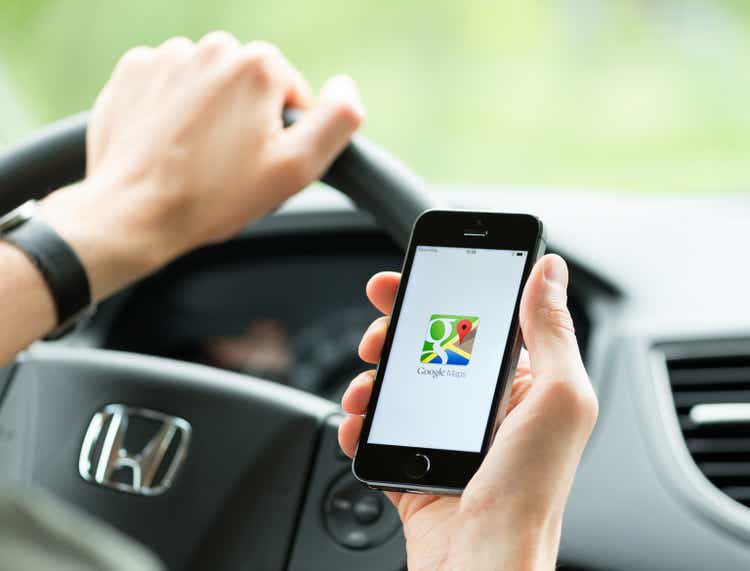 In news from Google's (NASDAQ:GOOG) (NASDAQ:GOOGL) legal weekend, the company was rebuffed in its attempt to dismiss a lawsuit from the state of Washington that accuses the company with secretly grabbing user

location data for targeted advertising.

Washington Attorney General Bob Ferguson said late Friday that a King County judge turned away Google's dismissal motion on the suit, which is similar to actions the search giant is facing in other states and districts including Texas, Indiana and Washington, D.C.
The state of Washington in January accused Google of using deceptive and unfair practices to get "consent" from users to have their locations tracked.
That included claims that Google repeatedly prompted users to provide location in certain apps, and that Google falsely claimed products wouldn't function propertly without it even when an app didn't need location information to function.
More important are the claims that Google falsely told users that turning off "location history" meant that their places visited would no longer be stored.