Biden may remove another smog-related mandate to lower gasoline prices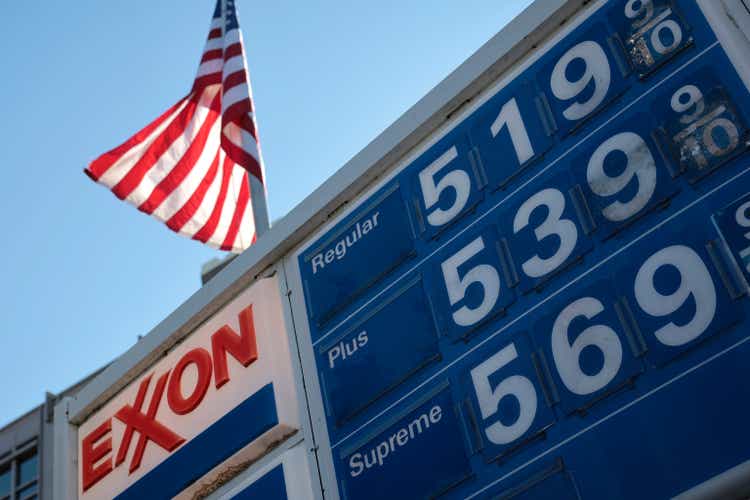 Regulations mandate US oil refiners do not blend low-cost products like butane into the gasoline pool during summer, as the blended components increase smog.
However, the Biden Administration is reportedly considering a suspension of the

mandate, in a move that could lead to lower prices at the pump.

The requirement, part of the Clean Air Acts of 1990, has been waived at different times in recent decades, to alleviate regional supply issues following hurricanes, and manage winter-blend fuel stocks during the covid-19 pandemic.
The suspension would follow on the heels of the Administration's decision to waive the 10% ethanol blending cap, a separate policy designed to reduce smog during the summer months.
While blending additional food into the gasoline pool carries a cost for consumers, removing the regulatory blending burden for all gasoline grades is likely to be viewed favorably by consumers and investors.
In an over-supplied gasoline market, the likes of which most US consumers have enjoyed for several decades, reduced refining costs are generally passed through to consumers; however, given current dynamics, it's a bit less clear if the policy measure will reduce prices at the pump, or if refiners like Valero (VLO), Marathon (MPC) and Exxon (XOM) will capture the benefits of reduced costs for investors.