Palantir, Trafigura integrate to track carbon emissions for the oil industry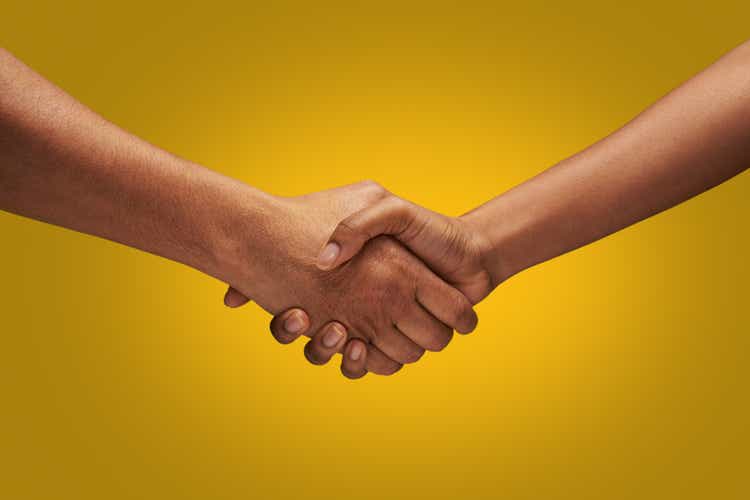 Palantir Technologies (NYSE:PLTR) and global commodities trader Trafigura announces development of a technology services platform for carbon emissions calculation, reporting and collaboration across commodity supply chains.

The project marks the first time Palantir will go to market with a partner on carbon emissions tracking.

Palantir's operating system, known as Foundry will be configured to provide consortium partners with an accurate calculation of carbon intensity across supply chains, beginning with crude oil and refined products, and concentrates and refined metals.

The platform aims to increase transparency of emissions from the production, transformation and transportation of commodities across the supply chain.

Customers can subscribe to the new platform and take part in what Palantir and Trafigura are calling a consortium.

The financial terms are not disclosed.

Shares of PLTR are down 2.12% after hours.