Alvotech's biosimilar candidate AVT04 shows therapeutic equivalence to J&J's Stelara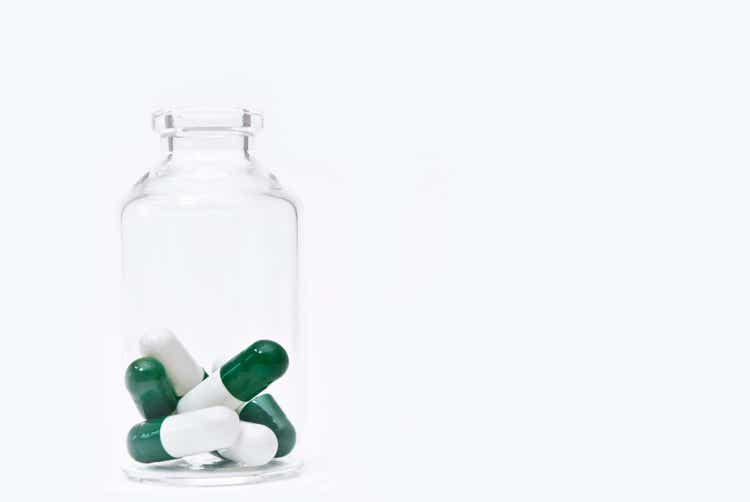 Alvotech Holdings on Tuesday said a confirmatory clinical trial showed therapeutic equivalence between Johnson & Johnson's (JNJ) Stelara and Alvotech's biosimilar candidate AVT04.
The trial was designed to show equivalent efficacy and to compare safety

and immunogenicity between AVT04 and Stelara in patients with moderate to severe chronic plaque-type psoriasis.

The study met its main goal of showing therapeutic equivalence between AVT04 and Stelara. In addition, no clinically meaningful differences in safety were observed through week 28.
A Teva Pharmaceutical Industries (TEVA) affiliate is Alvotech's exclusive strategic partner for the commercialization of AVT04 in the U.S.
Reykjavik, Iceland-based Alvotech has a portfolio of eight products and product candidates, including AVT02, which is a biosimilar to AbbVie's (ABBV) blockbuster arthritis drug Humira and is approved by the European Union, the UK and Canada.