Broadcom's potential purchase of VMware likely has antitrust risk - report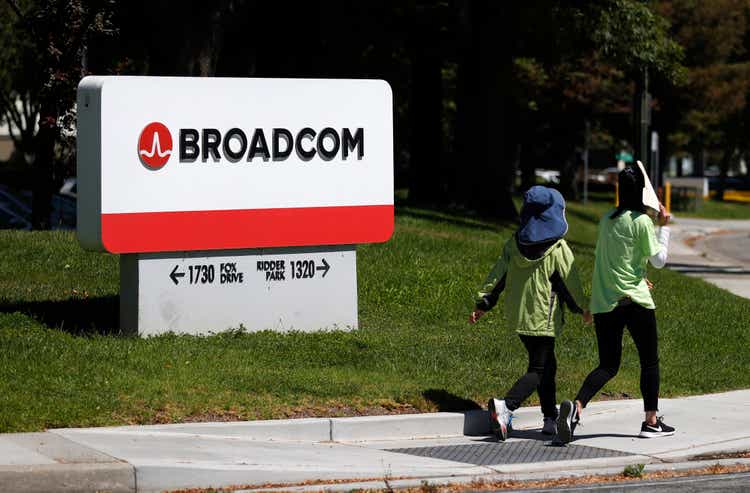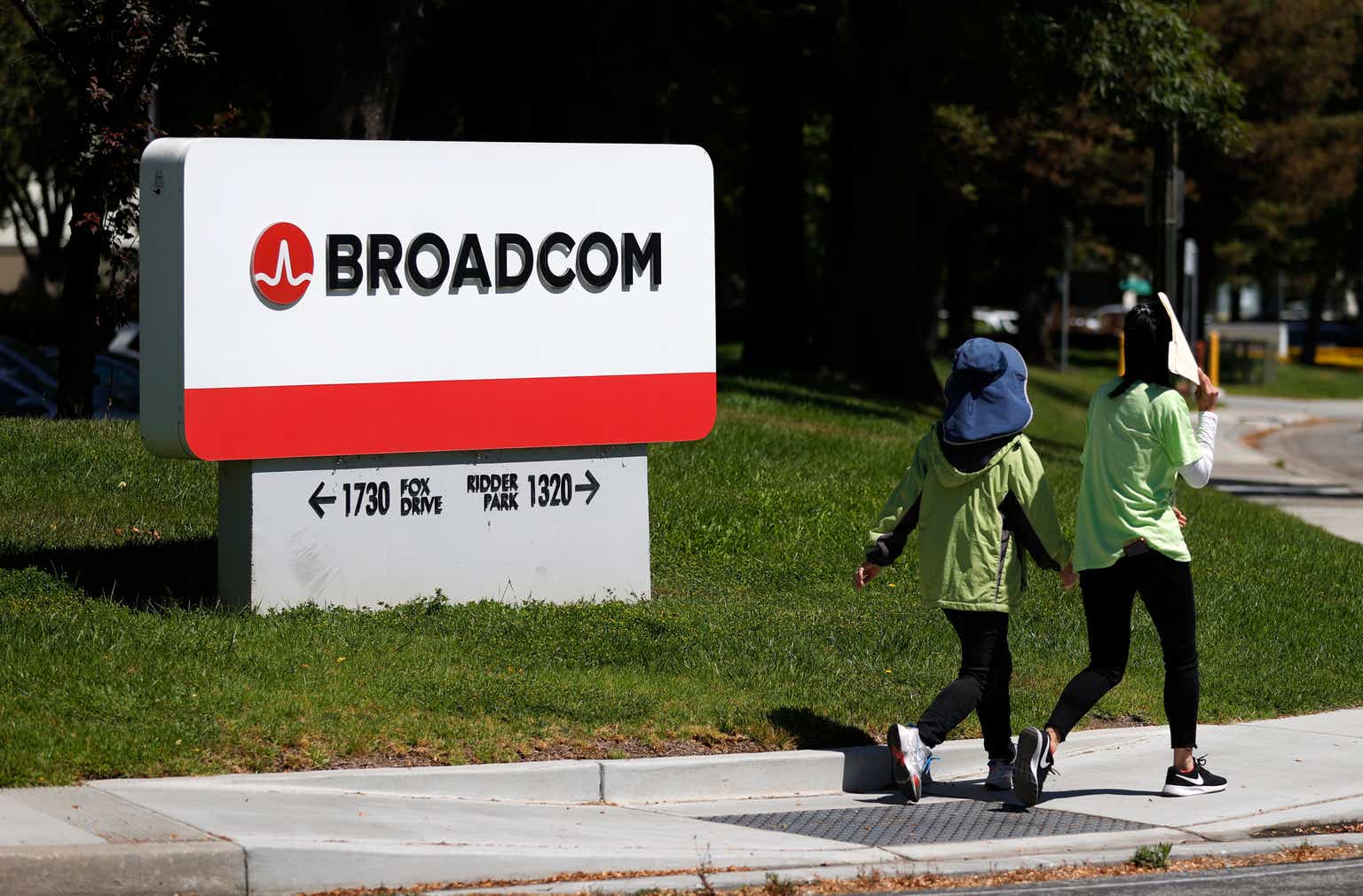 A potential Broadcom (NASDAQ:AVGO) acquisition of VMware (NYSE:VMW) is expected to see antitrust pushback, especially from other industry players who see VMware as the "Switzerland" of the data center segment.
Although Broadcom (AVGO) and

VMware don't directly compete, technology companies from chipmakers like Intel (

INTC

) to cloud computing companies such as Amazon (

AMZN

) Web Services, work with VMware. Those companies might not want VMware, which they view as a neutral actor, to be owned by Broadcom, according to an earlier report from

The Information.
The potential $60 billion acquisition of VMware (VMW) also comes after The Information previously reported that Broadcom is said to be investigated by the Federal Trade Commission for allegedly mistreating its chip customers.
It's also possible that other suitors may now be interested in VMware such as Microsoft (MSFT), Google (GOOGL) and Cisco Systems (CSCO), according to the report.
Recall that Nvidia's planned purchase of chip design firm ARM was scuttled at least partly after facing severe resistance from industry players.