Proxy adviser Glass Lewis backs Comrit nominee for New York City REIT board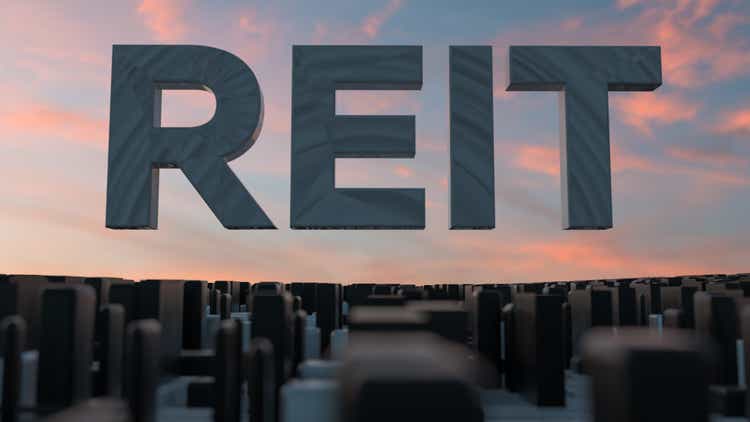 Proxy adviser Glass Lewis joined fellow adviser ISS to recommend that New York City REIT (NYSE:NYC) shareholders vote to elect activist investor Comrit's nominee, Sharon Stern, to the REIT's board.
"In our view, the Dissident has made

a clear showing that the Company has significantly underperformed its industry peers, particularly in terms of TSR since the Company's initial public listing two years ago," Glass Lewis wrote in the report, according

to a statement

from Comrit. These concerns are further compounded by what we believe is an incumbent board that is more interested in entrenching itself than truly enacting sound corporate governance reforms."

The Glass Lewis recommendation comes after fellow proxy adviser ISS also recommended Stern as a nominee last week. The annual meeting and vote is a week from today.
New York City REIT (NYC) has argued that its board member, Elizabeth Tuppeny, is the superior candidate, having extensive commercial real estate experience and significant REIT board service.
New York City REIT's shares

fell 9.9%.

Activist hedge fund Comrit sent NYC a letter in January urging a boardroom change.