Citius Pharma to spinoff its immunotherapy I/ONTAK into a new publicly-traded company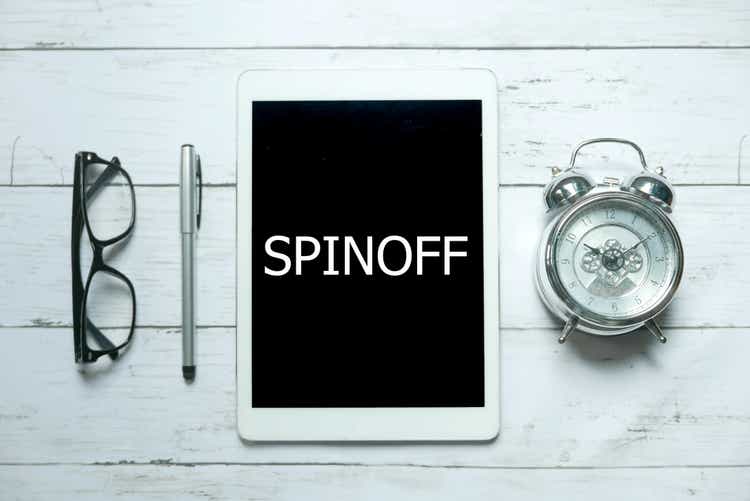 Late-stage biopharmaceutical company Citius Pharmaceuticals (NASDAQ:CTXR) on Wednesday said it plans to split into two separate publicly-traded entities.
CTXR said it would form a new company focused on developing and commercializing its

therapy I/ONTAK for the treatment of rare forms of cancer, with an (IPO) planned for H2 2022.

A late stage trial was completed for I/ONTAK in Dec. 2021, and a biologics license application is being planned to be submitted in H2.
Citius' other pipeline assets, including Mino-Lok, its solution for treating bloodstream infections caused by catheters, would remain at the company, and it would continue to trade on Nasdaq.
"We believe that the market has not adequately valued the potential of our recent I/ONTAK licensing agreement," said CTXR CEO Leonard Mazur.
CTXR stock

+3.4%

to $1.00 in premarket trading.