Teva, AbbVie reach over $161 million opioid deal in West Virginia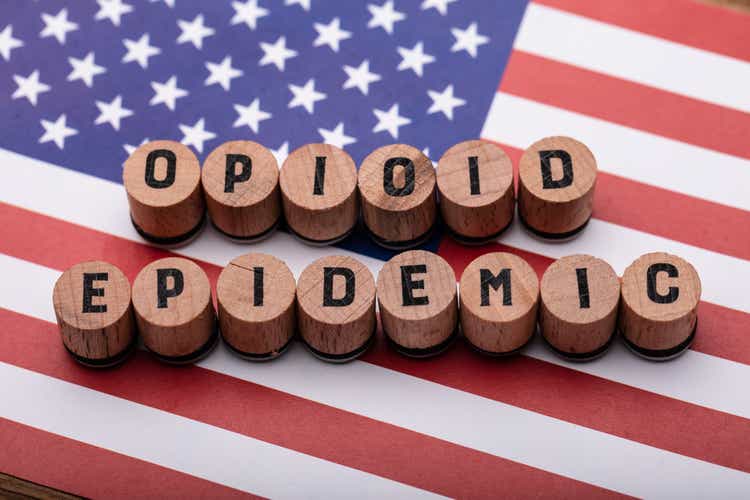 Teva Pharmaceutical (NYSE:TEVA) and the Allergan unit of AbbVie (NYSE:ABBV) reached a $161.5 million agreement with West Virginia to settle their opioid-related claims in the state ending a two-month-long trial.
Announcing the deal, West Virginia Attorney

General Patrick Morrisey said: "It's been a long trial and, as we have said from the very beginning, we are looking for accountability,"

Per the terms, the drugmakers are expected to pay ~$134.5 million in cash over the length of the agreement.
Issuing a statement on the deal, Teva (TEVA) said it would provide the state with $75 million over 15 years and pay $8 million to cover the legal costs incurred during the trial.
The company has also agreed to deliver $27 million worth of opioid medication, naloxone hydrochloride nasal spray over 10 years.