Simon Property said not planning to make Kohl's bid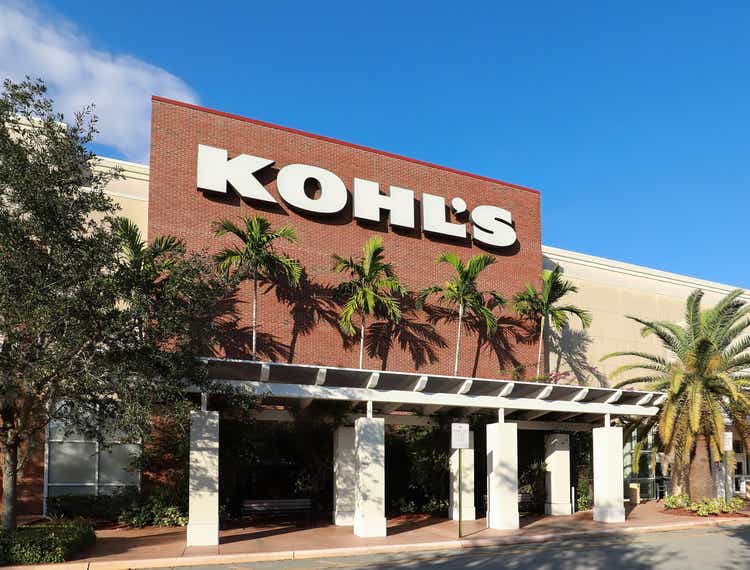 Simon Property (SPG) is reportedly not planning to a make bid for department store chain Kohl's (NYSE:KSS).
Simon Property (SPG) doesn't plan to make an offer for the retailer, according a tweet

f

rom a CNBC reporter, who cited an unidentified source. Kohl's shares still remained

up 13%,

despite the latest update.

The report comes after Reuters earlier said potential bidders are planning to make binding offers for Kohl's that are lower than their original bids for the department store chain. Some bidders indicated they may be willing to make offers for much as $62/share.
The CNBC tweet seems to slightly refute the Reuters report, which said that Simon Property (SPG) and Brookfield Asset Management (BAM) was among bidders that planned to make an offer for Kohl's (KSS). Sycamore Partners and Franchise Group (FRG) are also expected to make offers.
The Reuters report appeared to refute a CNBC item from Friday that the main potential bidders for KSS are said to be on the sidelines because they are having trouble getting financing for a deal.