Lufax sees H2 loans down 7%-10%, client assets up 1%-3%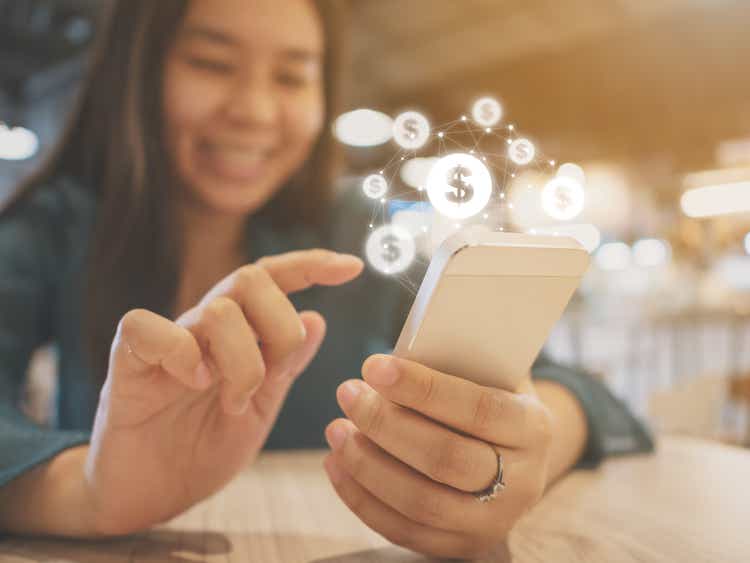 Lufax Holding (NYSE:LU), a personal finance services platform in China, said Wednesday it expects H1 2022 new loans to decline by 7%-10% from a a year ago to RMB 294B-RMB 301B and client assets

to increase by 1%-3% Y/Y to RMB 425B-RMB 434B.

Total income is expected to increase by 8%-10% to RMB 32.5B-RMB 33.1B, and net profit by 11%-13% to RMB 8.5B-RMB 8.6B.
The company's Q1 GAAP earnings per ADS of $0.34 beat the consensus estimate of $0.31; in renminbi, the company earned RMB 2.14 per ADS vs. RMB 1.96 per ADS a year ago.
The company also said its chief financial officer, James Cheng, will take early retirement at the end of June. It has started the search for a new CFO. In the interim, David Choy, CFO of Puhui, will assume the finance function.
Conference call at 9:00 PM ET.
Earlier this year, SA contributor Donovan Jones said he's bullish on Lufax as it plans to start paying a hefty dividend
The company paid its inaugural dividend in April.