Teva's opioid deal with West Virginia removes overhang - Bank of America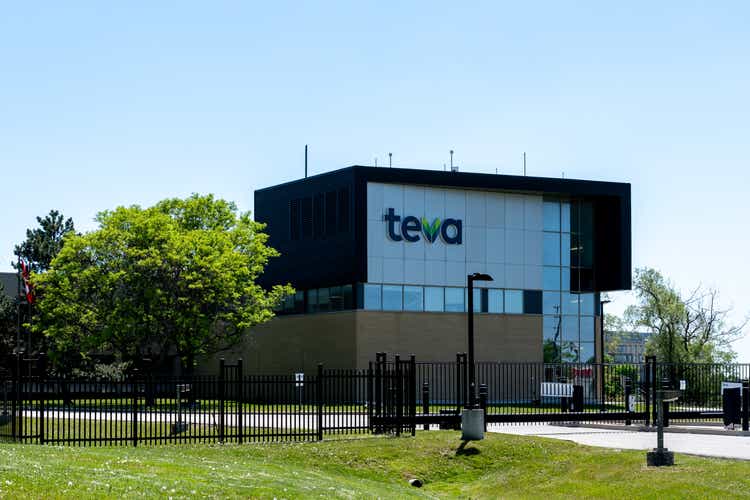 Commenting on the recent opioid settlement Teva Pharmaceutical (NYSE:TEVA) announced with West Virginia on Wednesday, Bank of America argues that the multimillion-dollar deal removes a major overhang for the company, given the state's outsized impact during the crisis.
Highlighting the significance of the agreement, the analysts led by Jason M. Gerberry point out that West Virginia was one of the hardest-hit states from the opioid epidemic and notes that Teva (TEVA) plans to reach a global opioid deal by the end of the year.
"……thus resolving the matter with a state offers overhang relief (even if at higher cost per capita than other state deals)" the team added.
The analysts observe that the company has individually settled with six states so far for $523M payable over 13 – 18 years.
However, Bank of America keeps its Neutral rating and $9.00 per share target on Teva (TEVA), citing the lack of progress on topline growth.
An imminent global opioid deal was a key consideration when the firm upgraded the stock last week.