Karyopharm wins FDA's Orphan Drug status for leading asset in myelofibrosis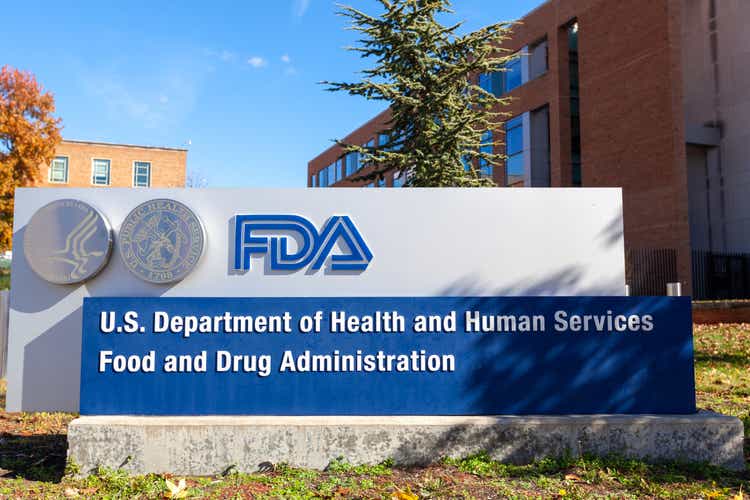 The U.S. Food and Drug Administration (FDA) on Thursday granted its Orphan Drug Designation for Karyopharm Therapeutics (NASDAQ:KPTI) for the company's leading product, selinexor in myelofibrosis.
Selinexor is designed to selectively bind and inhibit the nuclear

export protein XPO1. The drug, branded as Xpovio, is approved in the U.S. for multiple myeloma and B-cell lymphoma.

With its orphan drug designation, the FDA aims to offer financial incentives to drug developers targeting rare diseases and conditions.
In addition to tax credits for clinical trial costs and waiver of the user fee for marketing applications, the developers of orphan drugs can claim seven years of marketing exclusivity upon regulatory approval of the treatment.
On Wednesday, Karyopharm (KPTI) announced the dosing initiation of its late-stage trial designed to investigate selinexor as a combination regimen in patients with relapsed or refractory multiple myeloma.
During 1Q 2022, selinexor generated $28.3M of net product revenue, indicating ~30% YoY growth, the company said early this month.