Camping World plans to expand in seven states this year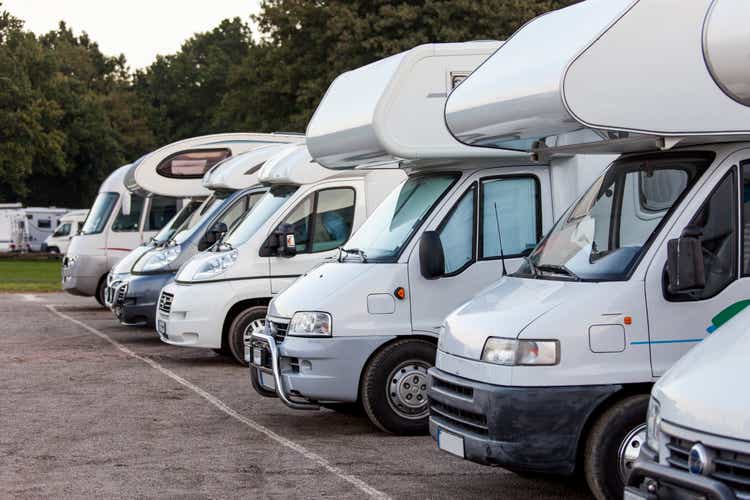 Camping World Holdings (NYSE:CWH) announced plans for the continued expansion of its RV sales and service network.
The company is targeting the completion of 11 new dealership locations across seven states by the end of 2022.
CEO Macus Lemonis said Camping World (CWH) is committed to strategically and profitably expanding the company's sales and service presence to capitalize on the 11 million plus installed RV owner base along with the tremendous growth of new entrants to the lifestyle.
"The expansion in these seven states is yet another step in our continued growth towards operating in the 48 contiguous states."
New RV sales and service locations scheduled for completion in 2022 include La Mirada, CA; San Martin, CA; Kansas City, KS; Belleville, MI; Branson, MO; Scott City (Cape Girardeau), MO; Billings, MT; Sunbury (Columbus), OH; Green Bay, WI; Onalaska, WI, and Oshkosh, WI.
Camping World currently owns and operates SuperCenters in 42 states.